We're only a few weeks away from the release of the Iceborne expansion to Monster Hunter: World and Capcom is celebrating in a BIG way by bringing back 5 Astera fests to give current players another chance to acquire that armor, complete those quests, and take on monsters they may have missed when the events ran previously.
This is also a terrific opportunity for those of us who may've slipped away from the game for a while to get back into the swing of things before the expansion becomes available.
Spring Blossom Festival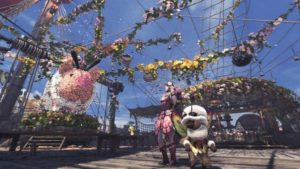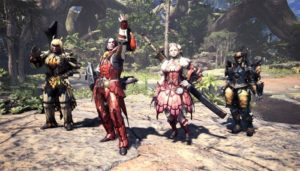 Trailer
Dates: 7/26-8/1

Summer Twilight Festival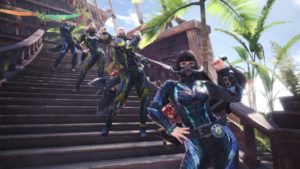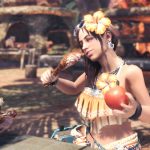 Trailer #1, Trailer #2
Dates: 8/2-8/8

Autumn Harvest Festival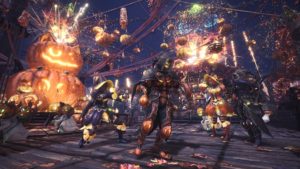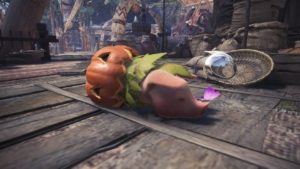 Trailer
Dates: 8/9-8/15

Winter Star Festival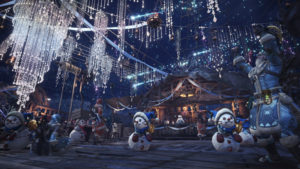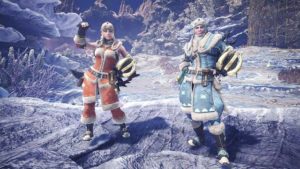 Trailer
Dates: 8/16-8/22
Appreciation Festival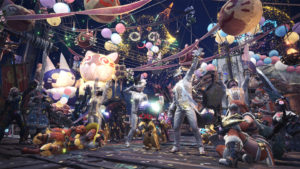 Trailer
Dates: 8/23-8/29
Monster Hunter World: Iceborne will release for the Xbox One and PlayStation 4 on September 6th.  (The PC version will release sometime this winter). Console pre-orders are available currently at most retail outlets and on Capcom.com.
You can read more about this upcoming expansion to the MHW game in our previous coverage. (It includes the various ways to pre-order the game including collectible and digital editions).
Check out the August issue of Game Informer (available digitally or through your local GameStop) for an even deeper dive into the world of Iceborne. You can also find additional information/interviews/features via the Game Informer website.
Love collectibles? Celebrate the release of Iceborne with an adorable plushy or a gorgeous statue (w/bonus soundtrack) from Capcom, each of which showcase Velkhana, the newest Elder Dragon coming to the game.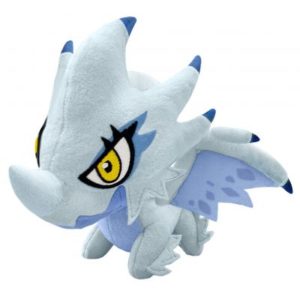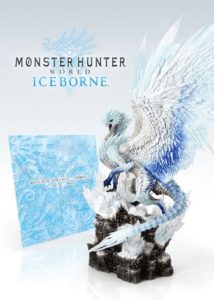 Sources: Capcom, Game Informer, Monster Hunter Twitter account/website