GameStop is leaping into the Spring season with a huge sale on systems, games, plushies, figures, and more, offering customers big savings on items for their Easter basket.
No matter what your age, tastes, or budget, this is definitely a sale not to be missed.
Xbox One Console:
Save $50 off Select Xbox One Consoles.
Games:
Save $10-$30 on Select games.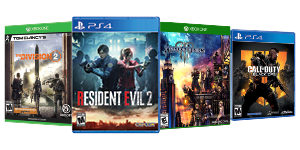 Plushies:
Save 20% off plush toys.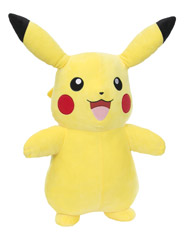 Gold Switch Controller:
Save $10 on this gold GameCube style wireless controller for the Nintendo Switch. (GameStop exclusive color)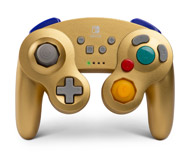 GameStop stores are also offering Buy 1, get 1 at 50% off on all t-shirts, hats, socks, bags, and wallets.
The GameStop Spring Sale is happening now, both in store and on-line. Take advantage of it while you can before it all ends April 20th.
Source: GameStop