Indie publisher Limited Run Games has announced the release of 3 big titles for Friday, 12/7; two for the PS4 and one for the Nintendo Switch.
The Switch title will be Shantae and the Pirate's Curse, the 3rd game in the popular series by WayForward. Both a Standard and Collector Edition will be available.
The Standard Edition will retail for $34.99 and include the game and a full color manual. Pre-orders for this version will  open at 10am EST, Friday, 12/7 and close between 6pm & 11:59pm EST on Friday, 12/21. (This game will not be sold as part of the LRG line at Best Buy).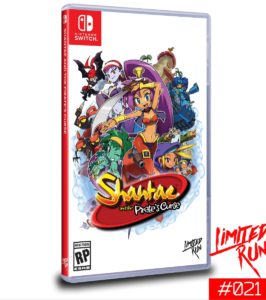 The Collector Edition will retail for $64.99. 2,900 copies will be up for sale.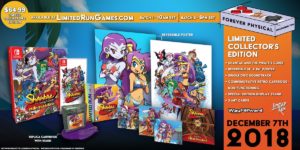 The limited edition will include:
A Sealed, Standard Switch Copy of Shantae & the Pirate's Curse
Reversible 18″x24″ Poster
Single Disc Soundtrack
Commemorative (non-functioning) Retro Cartridge in a Retro Style Box
Special Edition Shantae Cartridge Display Stand
3 High-Gloss Art Cards
In addition to Shantae and the Pirate's Curse, LRG will also be releasing the retro-futuristic Metroidvania title, Headlander and a "yet to be revealed" game for the PlayStation 4.
Headlander will retail for $29.99. 2,500 copies will be produced.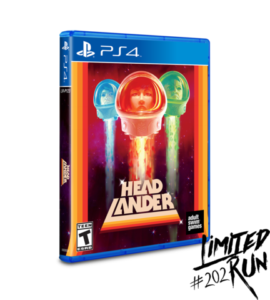 The surprise game, which the company hints is one of the most well-known titles they will have published to date, will be available in a Standard Edition for $24.99 and a Collector Edition for $74.99.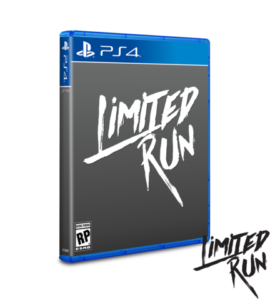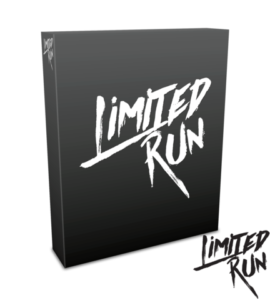 The title of the game will be revealed shortly before it goes on sale on Friday. 5,000 copies of the Standard Edition and 2,500 copies of the Collector Edition will be available. You can see a list of the extras included in the limited edition box, on the LRG website.
Lastly, be sure to enter two giveaways LRG is running right now on social media.
Twitter:
Enter the Twitter giveaway and have the chance to win a Switch console, a copy of Saturday Morning RPG, & a copy of Night Trap. Connect to LRG's Twitter account for more details.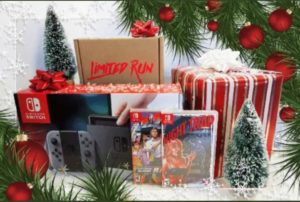 Instagram:
Enter the Instagram giveaway for the chance to win a PS Vita, a copy of VA-11 HALL-A: Cyberpunk Bartender Action & Senran Kagura Bon Appetit! Connect to LRG's Instagram account for more details.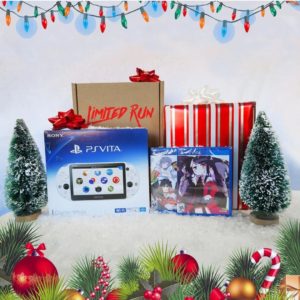 Entries for both will be accepted until 11:59pm EST on December 12th.
Source: Limited Run Games