Via an exclusive announcement today, through the Nintendo Life website, Limited Run Games confirmed dates and pricing for the digital and physical releases of Saturday Morning RPG on the Switch. 
The excitement starts this Thursday, 4/26, with a digital release on the Nintendo eShop, at the very low cost of $9.99. Through this format, SMRPG will be accessible to North and South America and, for the first time ever, Australia and Europe.
A 2 week pre-order window will open for the standard, physical edition on May 25th. This version will be sold for $29.99.
The Limited Run Games team is also working hard on a collector edition, which will include such extras as a Steelbook, two action figures, a poster, and a cassette featuring 2 songs from the game's soundtrack. (The action figures pictured are prototypes).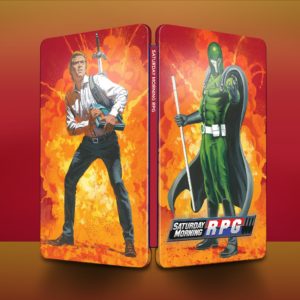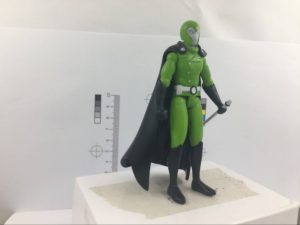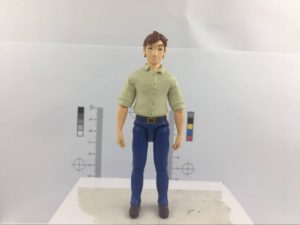 Like usual, the collector edition will be extremely limited with only 3,000 copies being sold. It will be released on May 25th and retail for $69.99. 
If you'd like to read more about this special release & the possibility of a sequel, check out our Spotlight Interview from last month with co-owner, Josh Fairhurst.
Sources: Nintendo Life, Limited Run Games