Think you have what it takes to "smash" the competition in the "ultimate" showdown? Then, you'll definitely want to sign-up for the upcoming NA Online Open where the best of the best Super Smash Bros. Ultimate fighters compete for 1 of 4 all expense paid trips to Orlando, Florida to participate in this year's CEO Dreamland tournament.
Dates:
February 29th (1pm EST)- Regions 1-4
March 1st (11am EST)- Regions 5-8
Gameplay:
– 3 hour ladder round (play as much as you want)
– Top 32 players from each region compete in a best of 3 bracket
– Top 2 from each region participate in double elimination finals
2 winners will be chosen each of the 2 days (4 winners total)
Rules:
– Best of 3 sets
– No items
Grand Prize:
All expense paid trip/ participation in the CEO Dreamland Tournament (4 winners) – March 13th – 15th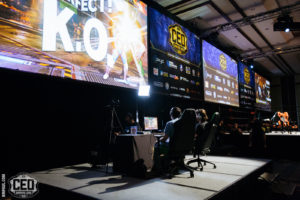 Register to compete in the Spring online tournament via battlefly.com. The deadline to register is 1pm EST on 2/29.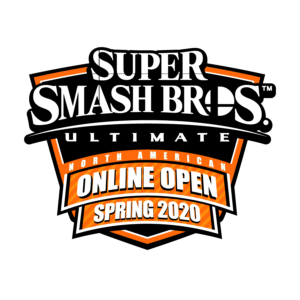 Good luck!
Source: Nintendo