Sony announced on Friday that a fantastically fun PlayStation 4 Pro Bundle is in the works to celebrate the release of Marvel's Spider-Man game from Insomniac.
The bundle will include a complete in box game, some digital content, a red and white Spider-Man logoed, 1TB Pro system & a matching DUALSHOCK 4 wireless controller.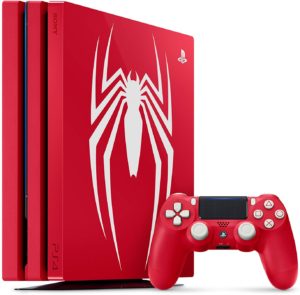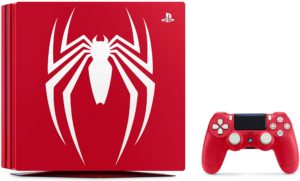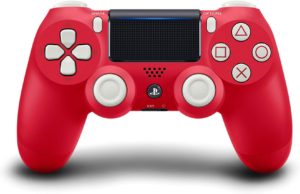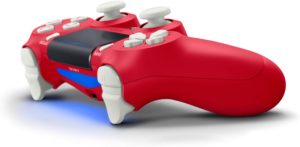 The limited edition system will be out on September 7th, the same day as the game. It is up for pre-order now, for $399.99 at GameStop, Best Buy, and Target.
Sources: Insomniac, Sony, Amazon