Sony is Celebrating the 500 million mark of PlayStation systems sold by releasing a gorgeous, translucent blue, Limited Edition PS4 Pro bundle.
The bundle will include:
– 2TB PS4 Pro Console
– DUALSHOCK 4 wireless controller
– PlayStation camera
– Vertical Stand
– Mono Headset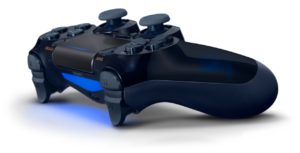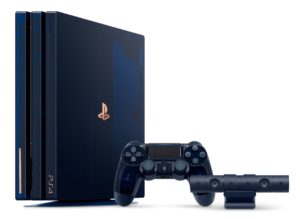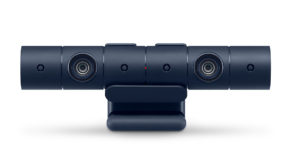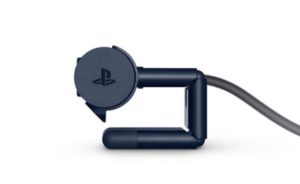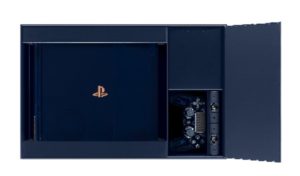 Each system will have a commemorative copper plate on the front, with a limited edition serial number. A few lucky buyers will receive "extra special" serial numbers that honor important events in Sony's history. For example, the serial number 09995 represents the original launch date of the PlayStation system on September 9th, 1995.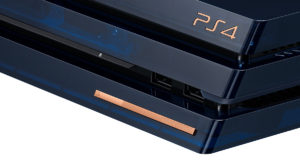 The "500 Million" Limited Edition PS4 Pro bundle will be sold via retailers on-line on August 24th, at a cost of $499.99. Only 50,000 will be for sale worldwide.
The special wireless controller that's part of the bundle will be sold separately for $64.99, allowing customers to have a 2nd controller for their system if they'd like. A Limited Edition Gold Wireless headset will also be sold singularly, for $99.99. Both of these will be available in select retail stores sometime in September.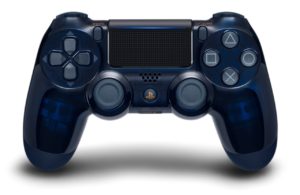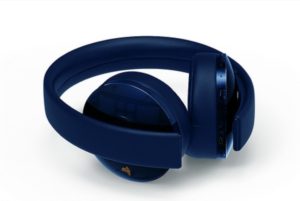 Sources: Sony, PlayStation Blog