The EA Originals Program, which focuses on supporting and publishing independent developers, has been a great success so far with hugely popular and interesting title releases such as Fe and A Way Out. The latest project in the works is Sea of Solitude, aka SOS, by Berlin based developer, Jo-Mei Games.
The single player action game focuses on Kay, a deeply lonely woman, who's turned into a monster and must find a way back to her human form. According to the game's creator (& CEO of Jo-Mei), Cornelia Geppert, SOS is set in a fictional world, but is based on her very real experiences with isolation, despair, worthlessness, and hopelessness.
Players will have a choice of going through the game with a light touch, just for fun, or diving deeper into a more emotional journey.
Going by what's been shown so far, the game's environment will be an interesting mix of images, sometimes bleak and abstract, while at other times more pronounced and palely colorful.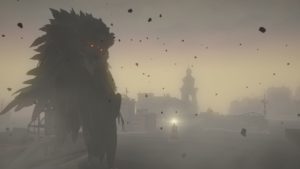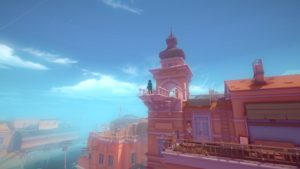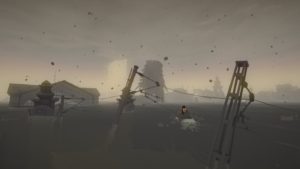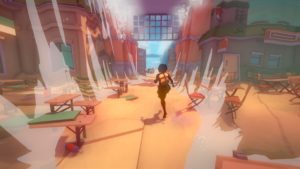 You can see the announcement trailer for the game on EA's YouTube channel.
Sea of Solitude is scheduled to release in early 2019, on the PC, PS4, and Xbox One.
Source: EA, Jo-Mei Games