Trying to find something special for the Pokémon fan in your life? Here are 5 fun ideas that just might put a Gengar sized smile on his/her face.
Pikachu Bags/Totes
Loungefly, well-known designer of fashionable, fan-focused accessories has recently released a superb line of Pikachu themed bags, backpacks, and wallets, each of which would make a stylish addition to any ensemble.
Retail: $40-75
Where to Buy: The Pokémon Center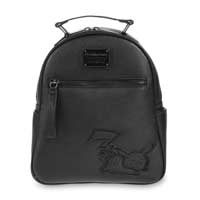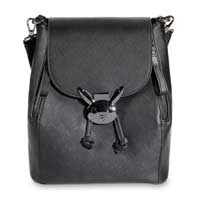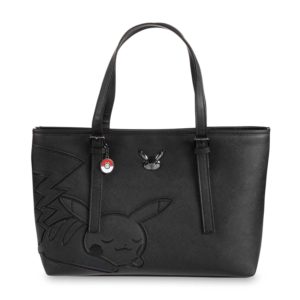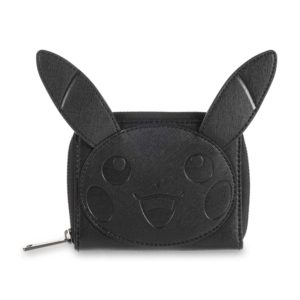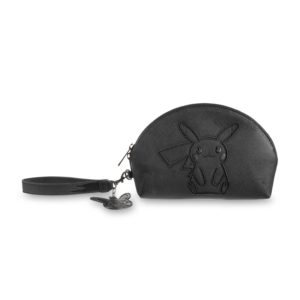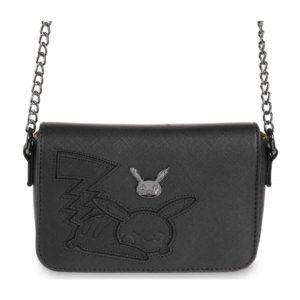 NOTE: Be on the lookout for a limited edition, Loungefly mini-backpack which will be available at Hot Topic during FunKon.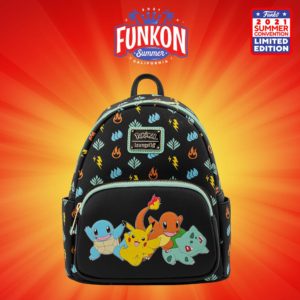 Funko POP! Figures
The infamous maker of pop culture collectibles, has just added 4 more figures to its Pokémon line-up. Look for "attack stance" Pikachu at participating retailers now. Watch for Horsea, Charizard, and "sitting" Pikachu to release at the end of August.
Retail: $11-12
Where to Buy:
Funko
GameStop
Books-A-Million
Local game/comic book stores
Available Now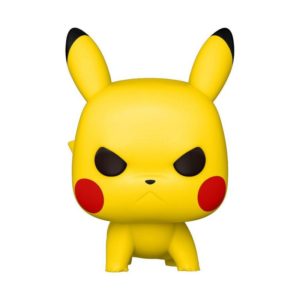 Coming Soon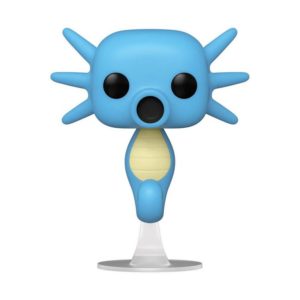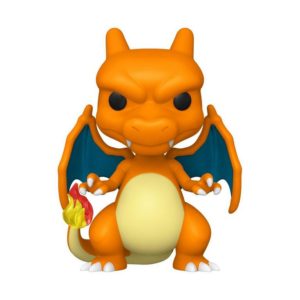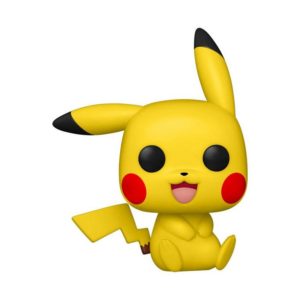 NOTE: Funko has announced a special, limited edition Bulbasaur & Squirtle, each of which will be exclusives to this summer's FunKon event.

Poké Ball Replicas
These realistic, die cast Poké Ball replicas from The Wand Company are the perfect way to spruce up the home or office space of any Pokémon fan, who's also a sophisticated collector.
Retail: $100-150
Where to Buy:
Merchoid 
Big Bad Toy Store
GameStop
Zavvi
Sideshow 
Available Now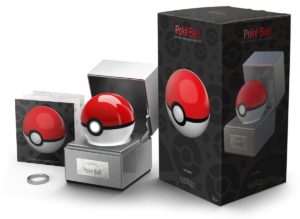 Pre-Order Now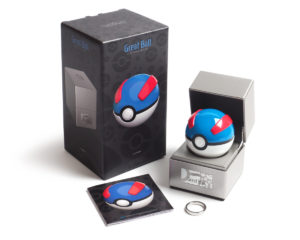 Build-A-Bear Pikachu
If a cute and cuddly gift is what you're looking for, then you can't go wrong with this super adorable, Pikachu plushie from Build-A-Bear.
Retail: $60
Where to Buy: Build-A-Bear (on-line)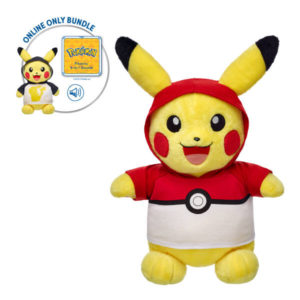 Pokémon Games
With the recent/upcoming release of several Pokémon (& Pokémon-esque) titles, there's never been a better time to give the gift of something new to play.
Read more about each by hitting up the links below.
Pokémon Brilliant Diamond/Shining Pearl
Pokémon Legends: Arceus
New Pokémon Snap 
Coromon
Nexomon: Extinction
Temtem 
Sources: The Pokémon Center, Funko, Build-a-Bear, Nintendo, The Wand Company, TRAGsoft, pqube, Crema