Remember fearing the monsters in your bedroom at night, when you were a kid? Now, you can relive those childhood moments, except this time you'll be equipped to fight back, thanks to We Are Fuzzy's latest release, "Sleep Tight."
Choose your character and weapon, build a fort, and fight off monsters, alone or with friends, until the break of day.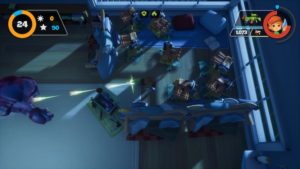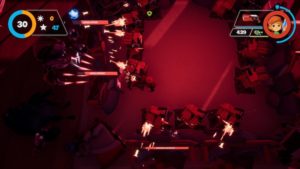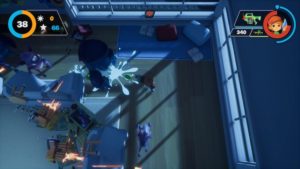 Then, repair, upgrade and rebuild to get ready to do it all over again, as soon as the lights go back out.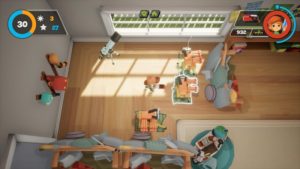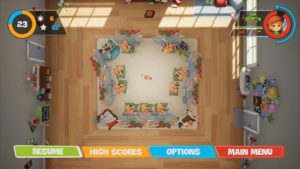 Each night is an opportunity to try out new strategies of playstyle and layouts of your pillow (& turret) filled fortress. Take down crazy monsters using innovative, arcade style, twin-stick shooter action and, with each success, make your way to the top of the leaderboards.
Choose from several different game modes to test your skills; Nightmare, Operation Commando, Trial of the Teddy, and the Ultimate Pillow Fort.
Get your dart guns and water soakers ready for battle when Sleep Tight comes out on PC & Switch, July 26th, retailing for $14.99.
Get an in-depth look at the origins, gameplay, and art of the game through the following 2-minute, We Are Fuzzy video posts:
Origins
Gameplay
Art
See the game modes in action in the latest video from Nintendo.
Source: We Are Fuzzy