The team at Little Knight Games has created a most interesting title which mixes Moroccan and Amazigh mythology with metroidvania gameplay.  As with many indie games, the creators have decided to place their upcoming title on Kickstarter in order to help bring it to full completion.
For anyone willing to consider giving to this lovely game's campaign, here's a quick look at Mira: The Legend of the Djinns.
What is Mira: The Legend of the Djinns?
Follow the adventures of treasure hunter, Yuba, and his Djinn, Mira, as they search to find Mira's lost memories and discover the history of Yuba's ruinous home.
Inspirations: The Legend of Zelda, Castlevania, Devil May Cry, Super Metroid, Ninja Gaiden
Platform: PC/Steam
Main Features:
2D side-scrolling gameplay
Exploration
Customization
Side quests
Puzzle solving
Fluid combat
Magic abilities/spells
Upgradable weaponry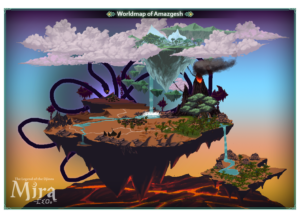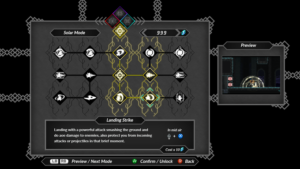 If you'd like to give to the game's Kickstarter campaign, you can do so, here.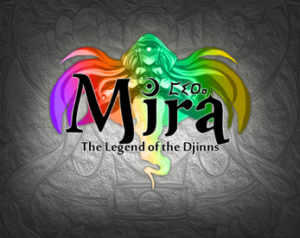 Try out a free (pre-alpha) demo of the title on Itch.io.
Follow the latest news from Little Knight Games via Twitter and the developer's website.
Source: Little Knight Games, Kickstarter