If you're a longtime fan of the Spyro series, then you may be excited to hear that the 3 original games starring the adorable & tenacious, purple dragon will be coming out for the PS4 & XB1 later this year.
Activision in coordination with developer, Toys for Bob, are taking the beloved Insomniac games, the 1st of which released in 1998, and giving them each a beautifully detailed remaster befitting of 2018.
The collection will be called the Spyro Reignited Trilogy and include:
Spyro the Dragon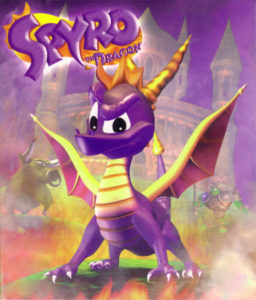 Spyro 2: Ripto's Rage!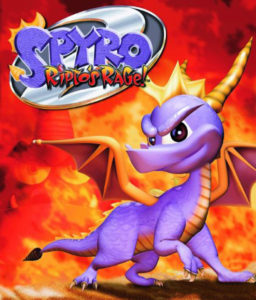 Spyro: Year of the Dragon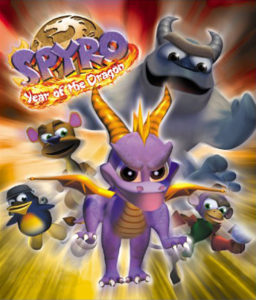 According to the announcement by Activision, the collection will include "over 100 levels, enhanced reward sequences, improved environments, new lighting, updated controls, and recreated cinematics."
Here's a side by side comparison of the graphics.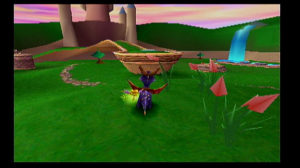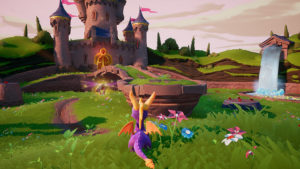 Other exciting news regarding the remake includes the return of actor, Tom Kenny, who voiced Spyro in the 2nd and 3rd games as well as a total remaster of the original music.
This is an exciting reveal just in time for the game's 20th anniversary celebration!
The Spyro Reignited Trilogy will be hitting shelves on September 21st and will retail for $39.99.
You can see a Trailer for the title on Activision's website.
You can read more about the development of the trilogy on the Playstation.com blog where Toys for Bob Design Director, Toby Schadt, details some of the intricacies of remastering these adored classics.
Pre-orders are now available at the following retailers on-line:
Amazon (XB1)
GameStop (PS4, XB1)
Best Buy (PS4, XB1)
Sources: Playstation.com, Activision, Toys for Bob