Developer Cygames has announced that they are teaming up with Arc System Works to bring a new fighting game entitled Granblue Fantasy: Versus to PlayStation 4 consoles.
The game will be based on the beloved Japanese mobile title, Granblue Fantasy. It will marry together the characters, artwork, and storyline from the original game with classic beat 'em up features.
Personalities such as Gran, Katalina, and Lancelot will be included amongst the line-up of characters, each one bringing with them a full suite of special moves based on their abilities from the mobile RPG.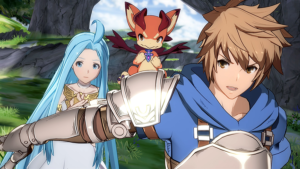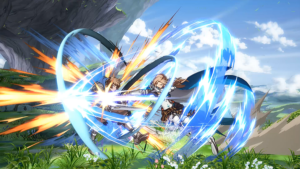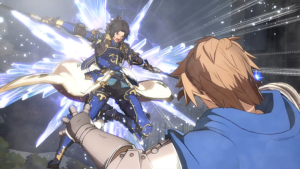 Although this will be the first exposure those in the West will have to the world of Granblue Fantasy, Cygames promises their new game will be appealing to both novices and veterans alike.
Granblue Fantasy: Versus is planned for a release sometime next year.
You can see a trailer for the upcoming game, here.
In other Cygames news, the company has also just released a new trailer and gameplay video for their upcoming action RPG with Platinum Games; Granblue Fantasy: Relink.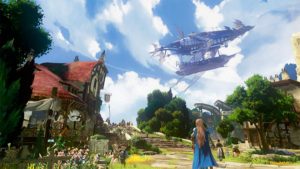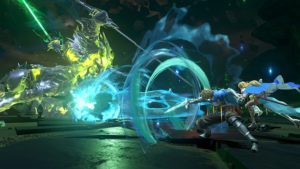 This title is also planned for a launch on the PlayStation 4, but a release date is not yet known.
Sources: Game Press, Cygames