Although comic book customers aren't currently able to browse inside their favorite store and Free Comic Book Day has just been postponed, fans of the industry can continue to add to their collections (new & old), thanks to NC based, Ultimate Comics.
Not only is the (3-store) business offering curbside and ship to home service to its customers, it's also entertaining fans via livestream Facebook events and allowing those who watch the opportunity to purchase some interesting collectibles and, in some cases, do so at a reduced/bargain cost.
For anyone interested in what UC has to offer, here's a quick look at what's on the docket for customers this week.
Sale (5/1-5/4)
25% off purchases of $100 or more (before tax) via the UC on-line store (some exclusions apply). Use code word STIMULUS on your order, to save.


Star Wars Live Event (Monday, 5/4)
Time: 7pm-10pm EST
In celebration of May the 4th, UC will conduct a livestream showcasing of all things Star Wars including comics, graphic novels, toys, & more.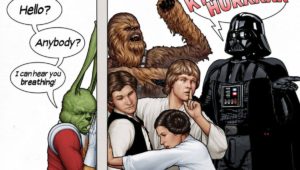 Collector's Showcase (Tuesday, 5/5)
Time: 7pm – 10pm EST
This 3-hour event will showcase single issue comics that range from $1 to $1000.
$5 Bargain Bin (Wednesday, 5/6)
Time: 3pm – 6pm EST
As the name suggests, everything from comics to toys will be sold for $5.00 each.
Reader's Corner (Thursday, 5/7)
Time: 7pm – 10pm EST
This 3-hour event will feature graphic novels, full sets, & comic runs.
Tune in live for each event mentioned above via the UC Facebook Page.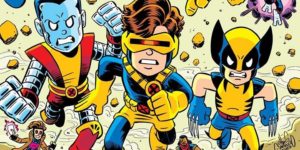 Check out the Ultimate Comics on-line store, here.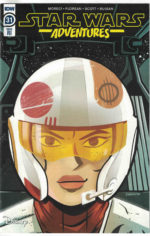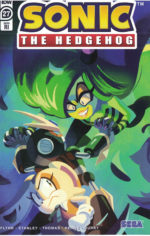 Keep up with the latest UC news and events via Twitter & Facebook (link above).
Source: Ultimate Comics