NIS America, who's infamous for publishing fantastic collector editions of games, has teamed up with Natsume to create a special collectible version of the upcoming Harvest Moon: Light of Hope.
Here's a look at what'll be included.
Chocolate Cow Plushie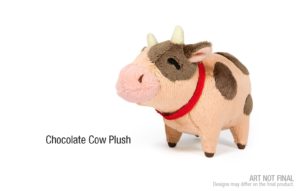 Animal Pin Set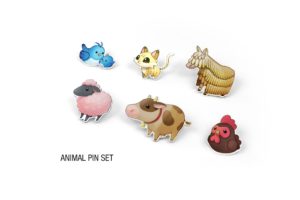 Hardcover Farmer's Journal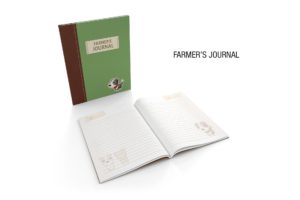 Original Soundtrack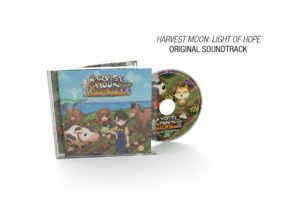 This limited edition is available now for pre-order, on the NISA website, for the Switch and PS4. Each will retail for $64.99.
Harvest Moon: Light of Hope will be releasing on console, sometime in May.
Source: NISA