Last month, Animal Crossing: Pocket Camp announced easier gardening and a fishing tournament would be coming soon to the game. These are now available, thanks to the latest update.
Bug & Fish Size Records
Pocket Campers can now see the sizes of the bugs and fish they catch.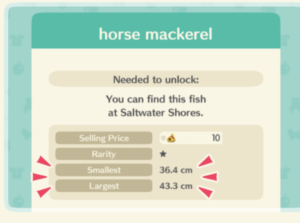 Gardening Made Easier
Plant, harvest, and water multiple flowers at once.
Fishing Tourney
Fishing Tournaments have now been added as a new event in the game. Go to Saltwater Shores, catch as many of the specially designated fish as you can, and turn them into Chip for rewards.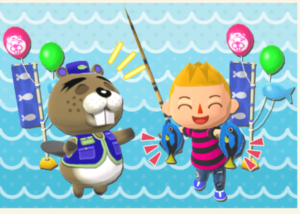 Source: Animal Crossing: Pocket Camp