After teasing expectant fans over the last few months with exciting, but miniscule trailers, Niantic and WB Games San Francisco have finally released the first details about their upcoming mobile game; Harry Potter: Wizards Unite.
As expected, the game which is being modeled after Pokémon GO, will allow for players to interact with each other as well as the real world around them, enjoying content and characters from the Harry Potter series and the Fantastic Beasts films.
– Play as a new recruit of the Statue of Secrecy Task Force
– Investigate and work with others to "contain" The Calamity which has befallen the wizarding world
– Find magical Foundables in the real-world at parks, banks, zoos, and college campuses
– Earn rewards by sending Foundables back to the wizarding world
– Cast a variety of spells
– Collect food & drink to replenish your Spell Energy
– Track needed ingredients for potions & other items on the in-game map
– Unlock Portkeys which can "whisk" you into wizarding world locations
– Test your combat skills in designated "Fortresses"
– Team with friends to take on high level enemies & recover rare Foundables
– Specialize in a number of magical professions such as Aurors and Magizoologists
– Strategize with those in other professions to take on tough Wizarding Challenges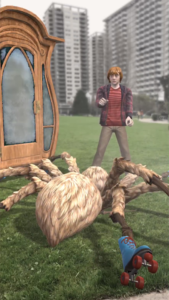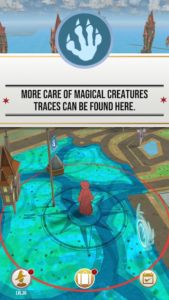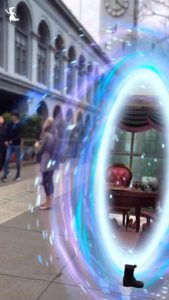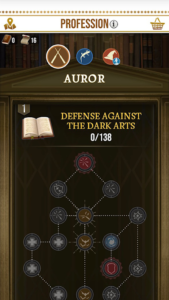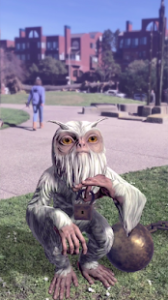 Harry Potter: Wizards Unite is expected to release sometime this year.
Pre-registration is now open for Google Play users. (Coming for iPhone soon). If you register now, you'll have a chance at being chosen to participate in an early access program for the game.  You can pre-register here.
Read more about the game and keep up with the latest news via:
Facebook
YouTube
Twitter
Instagram
Source: Niantic