Rev up those engines and get ready for some frenetically fun racing action when Mario Kart Tour hits mobile phones next month.
Race courses based on real life cities & from the beloved MK series
Enjoy pummeling the competition with items
Easily steer, drift, and sling items with a simple, one finger motion
Go into Frenzy Mode to help you regain ground in the race
Earn stars & badges for completing challenges
Race in bonus challenges where coming in 1st isn't the goal
Choose from a wide array of characters & vehicles
Compare your score to other racers around the world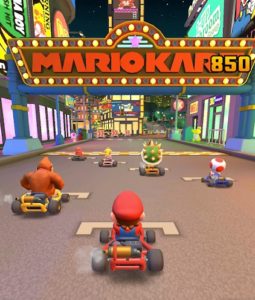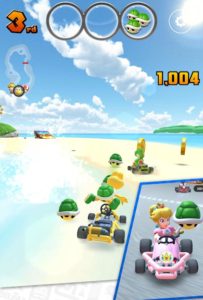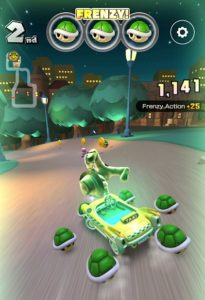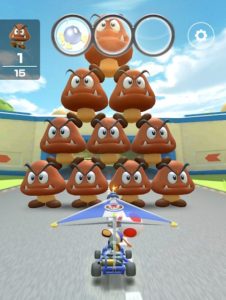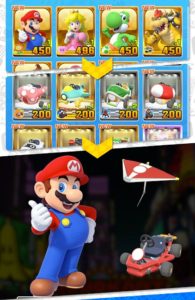 Mario Kart Tour launches for iOS & Android devices on September 25th. It will be a free download with purchasable in-game items.
Pre-register on Google Play or the App store today.
See trailers and read more about the game on the title's official website.
Sources: Google Play, Nintendo