Pokémon Sword and Shield was the dominating theme of last Thursday's 20-minute Nintendo Direct which revealed a plethora of new content coming to the recently released titles as well as the surprising announcement of Pokémon Mystery Dungeon: Rescue Team DX.
In case you missed out on the livestream event or would just like a recap of what was shown, here's a quick look at the big announcements made last week. 
Pokémon Mystery Dungeon: Rescue Team DX
This upcoming Switch title inspired by the Pokémon Mystery Dungeon Red & Blue Rescue Team games will launch on March 6th.
Play as a human turned Pokémon
Recruit fellow Pokémon to help take on the game's challenges
Explore ever changing dungeons
Build camps for your Pokémon friends
Engage in turn-based battles
Enjoy a water-color inspired world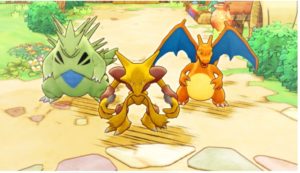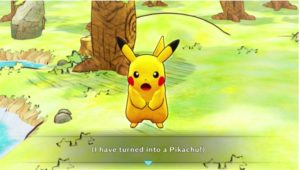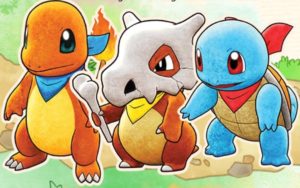 Official Website
Free Demo
Pre-Order at GameStop and Best Buy.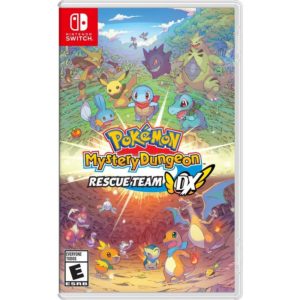 Pokémon Sword & Shield
Producer, Junichi Masuda & Director, Shigeru Ohmori from Game Freak announced new content for the Pokémon Sword & Shield games which will become available via Expansion Passes (for each title) later this year.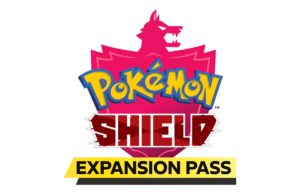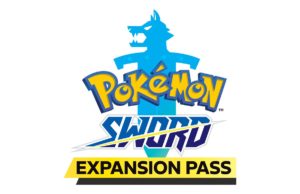 There will be 2 parts to each Expansion Pass.
Part 1: The Isle of Armor will release in June.  Part 2: The Crown of Tundra will release this Fall.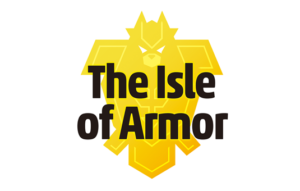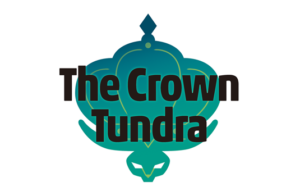 – Dive into 2 new adventures using your current save data
– Enjoy new customization options
– Meet new people
– Discover new Pokémon (includes 200+ monsters from past games)
– Learn new moves
– Train with a new mentor named Mustard (Isle of Armor)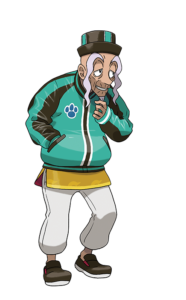 – Earn new items (i.e. Apricorns, Exp. Charm)
– Experience new battle challenges
– Take on new rivals; Klara (Sword) & Avery (Shield)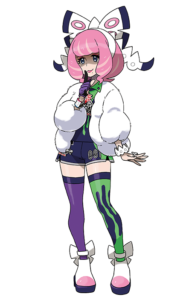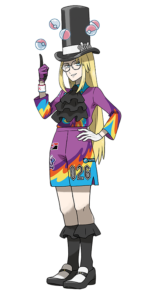 – Play with a new, Gigantamax evolution of your starter Pokémon
– Explore additional areas of the Galar Region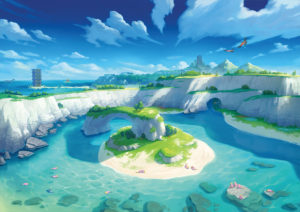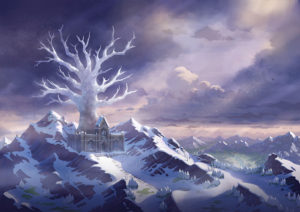 – Take part in co-op play (The Crown of Tundra)
– Fight with 2 new Legendary Pokémon
Urshifu (The Isle of Armor)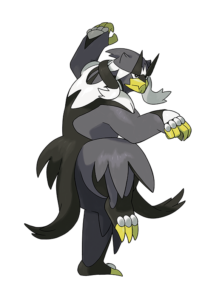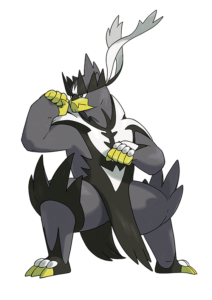 Calyrex (The Crown of Tundra)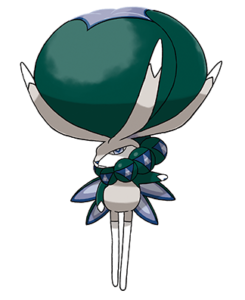 Just like in the main games, the new characters and Pokémon available to players will differ in each title's Expansion Pass. As always, players are encouraged to trade.
Updates/Obtaining the Expansion Pass Pokémon
For players who choose not to purchase the expansion packs, there will be 2 other ways to obtain the Pokémon
which will be added to the games.
1. Via 3 updates which will be coming at the same time as the Expansion Pass releases which will allow players to trade each other for these additional Pokémon.
2. Via the Pokémon Home cloud service which is scheduled to release in February. (More details to come).
Experience Part of the New Expansions Today
Sword & Shield players have a few more things to look forward to immediately thanks to a free, software update available right now.
– Discover/Capture a Galarian Slowpoke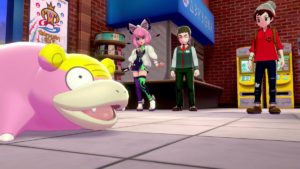 – Encounter New Rival; Klara (Sword) or Avery (Shield) by visiting Wedgehurst Station
– Fight 2 new Gigantamax Pokémon in Max Raid Battles for a Limited Time
Read more about the upcoming Expansion Passes & pre-order each, here.
Watch the full 20-minute Pokémon Direct through the Nintendo YouTube channel.
sources: Nintendo, Game Freak