Ever thought about traveling the open road in an 18-wheeler? Now, you can give it a try, virtually, with the upcoming title, Truck Driver, from SOEDESCO and Triangle Studios.
Start off as a contractor, take on jobs, earn money, and make a nice reputation for yourself in the community. Continue to do well so that you can purchase needed parts and a variety of trucks to give you lots of choices when it's time to hit the highway.
Customize your big rigs and navigate an open world full of beautiful landscapes and explorable cities.
Truck Driver will be hitting the PS4, XB1, and Steam. Steam Early Access, a final release date, pre-orders, and more information should be announced in the near future. (UPDATE: Sign-up for a closed beta and have the chance to try out the game early and for free. Sign-up here).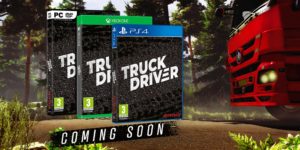 See a teaser trailer and hear more details about the game from the developers on the SOEDESCO YouTube channel.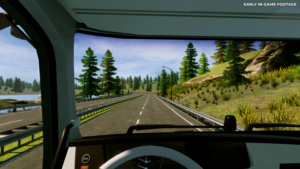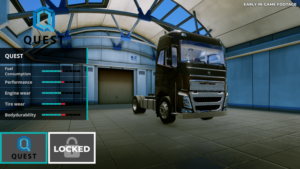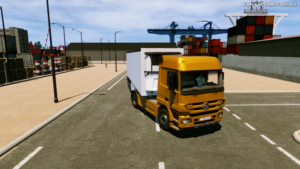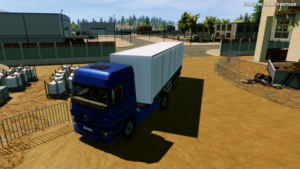 Sources: SOEDESCO, Triangle Studios