Outright Games, a development company which specializes in family oriented titles, has just released Hotel Transylvania 3: Monsters Overboard. Now, kids and adults alike, can enjoy making friends with characters from the series in a storyline that continues where the newest movie, Hotel Transylvania 3: Summer Vacation, leaves off.
After the Drac-Pack is stranded on the Lost Islands, it's up to you, with the help of little creatures called the Impa, to save the day. Go on missions, battle enemies, solve puzzles, collect treasure, and find the missing monsters playing as Drac or Mavis. You'll also have opportunity to encounter captain Ericka, who's new to the franchise with the latest movie.
Take a sneak peek at the spookily fun adventure on the Outright Games YouTube channel.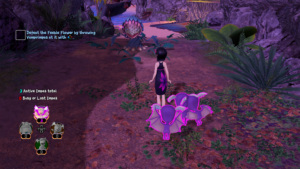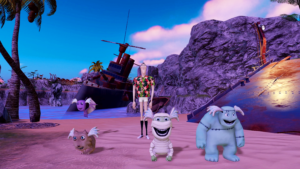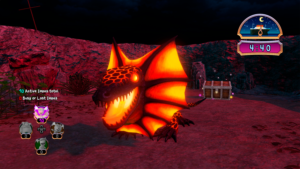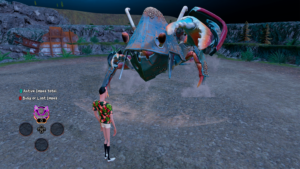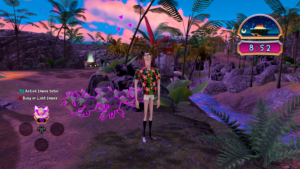 Hotel Transylvania 3: Monsters Overboard is available in physical format for $39.99 at Amazon, GameStop, Best Buy, and Target. It can be bought digitally on Steam for $29.99.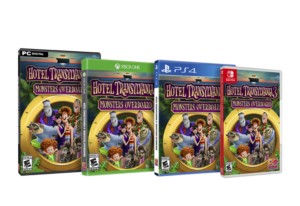 Looking for more Hotel Transylvania games for the family? You might be interested in these titles for mobile devices.
Hotel Transylvania Crazy Cruise – Apple Store, Google Play
Hotel Transylvania Hotel Havoc – Apple Store, Google Play
Hotel Transylvania: Monsters – Apple Store, Google Play
Hotel Transylvania 2 – Apple Store, Google Play 
Source: Outright Games