Dust off that ghost catching vacuum and get ready for another terrifyingly fun adventure when Luigi's Mansion 3 haunts the Nintendo Switch later this year!
Traverse the otherworldly environment of a haunted hotel as Luigi, while searching for your brother and friends who've been taken captive by King Boo.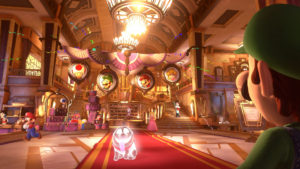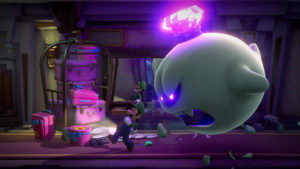 Enjoy exploring a variety of floors, each with its own theme, mysteries, and gaggle of supernatural inhabitants.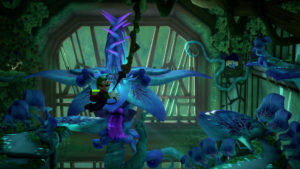 Use the new and improved Poltergust G-OO to slam, stun, and suck up ghosts like it's your business.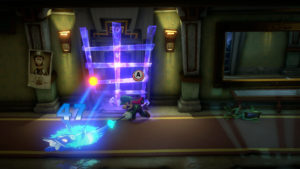 Surrounded by apparitions? No problem. Just send a "burst of air" their way to make them scatter, giving you the chance to take them out one (or more) at a time.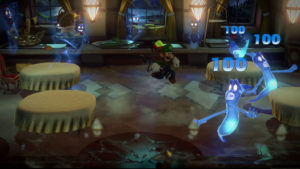 Need to destroy furniture or remove items such as a hard hat from a ghost? The Suction Shot will handle the job quite nicely.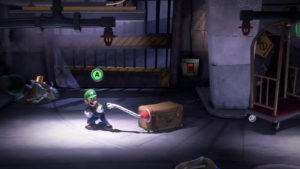 Although ghostbusting is a seemingly never-ending job for Luigi, he won't have to do it alone thanks to his green doppelganger; Gooigi.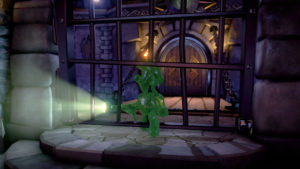 Utilize Gooigi when you need to access areas Luigi can't. Interchange between Gooigi and Luigi in single player mode. Or, use Gooigi as a 2nd character for a partner to control when playing with a friend.
Whatever you do, just make sure Luigi's alter ego doesn't get near water.
Want to play with more than 1 friend? Check out the ScareScraper mode where you and up to 7 pals (on 4 Switch systems) can take on the challenge of co-op missions on-line or via local play.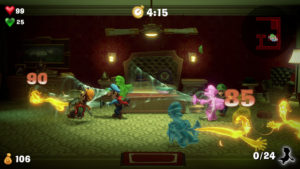 Luigi's Mansion 3 will release for the Nintendo Switch on October 31st. Pre-orders are available at GameStop, Best Buy, Wal-Mart, and Amazon.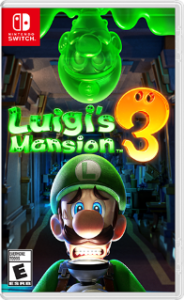 Watch a trailer for the game on the Nintendo YT channel.
See gameplay and learn even more about this upcoming title via the Nintendo Treehouse coverage from E3.
Source: Nintendo