Nintendo announced this week that they'll be releasing a "Starter Edition" of Splatoon 2, aiming at Nintendo fans who haven't yet purchased the game. The package deal will include the game, stickers, and a 100-page strategy guide chock-full of "how to" tips.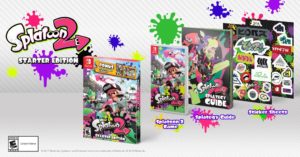 This bundle will retail for $59.99 and become available in stores on March 16th.
Nintendo also revealed that 2 new Amiibo will be coming out later in the year; Pearl and Marina.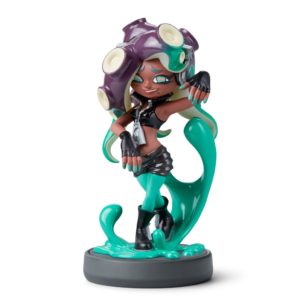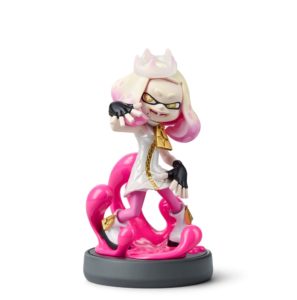 This popular duo, who are new characters introduced in Splatoon 2, will be sold as a "Off the Hook" 2-pack for $24.99. No word yet on what the Amiibo will do in the game.
The Amiibo 2-pack and the "Starter Edition" are currently available for pre-order on-line at GameStop and Best Buy. The Amiibo 2-pack is also up for sale at Wal-Mart.
(Picture Source: Nintendo)