Get those fingers in position for ordering action because the next figure in the adorable "An Afternoon with Eevee & Friends" collection is about to release!
So far, we've seen Vaporeon, Sylveon, Glaceon, and the original little Eevee herself. Next in the line-up will be Flareon.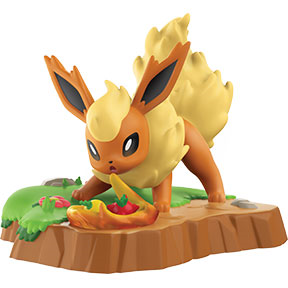 This darling of a statue will be available for order starting at 9am PST/12pm EST on Tuesday, June 16th. Just head on over to the Pokémon Center website to find her.
As always, if you want to add this beauty to your collection, you will want to order her as soon as you can. Quantities are limited and, based on previous releases, she will sell out fast.
Also, be sure to be on the lookout for the remaining 4 figures still awaiting release in the coming months.


Want more Pokémon figures? Check out the latest (& upcoming) additions to the Funko POP! line-up, here.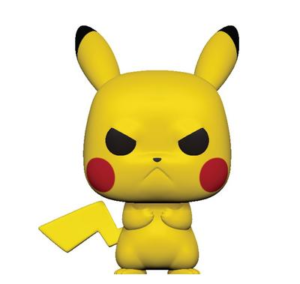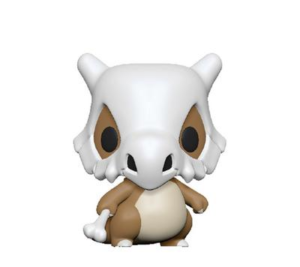 Source: The Pokémon Company