After a hugely successful launch on the PC, the much lauded, open world, simulation RPG, My Time at Portia, has completed its journey to all major consoles. Now, Switch, Xbox One, and PlayStation 4 owners can befriend the quirky characters of this post-apocalyptic world and bring their Pa's neglected workshop back to life!
Gather resources & craft.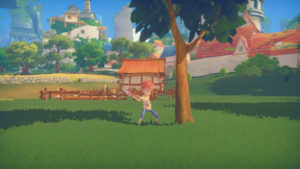 Run your farm.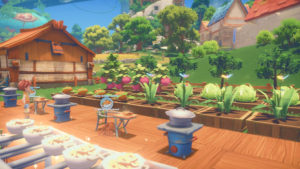 Level up your character.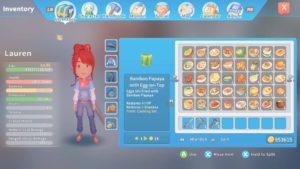 Explore.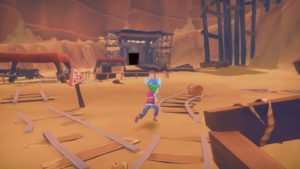 Battle monsters.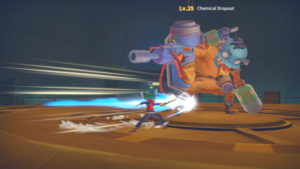 Be an important part of the community. But, don't forget to take some time to relax and maybe even go fishing.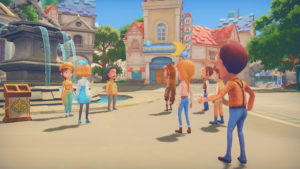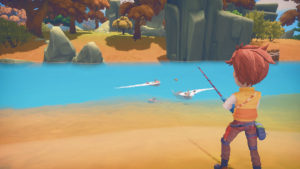 My Time at Portia is currently available digitally on the Sony & Microsoft stores as well as the Nintendo eShop. It's also available for the PC on Steam, GOG, & the Epic Games store.
Physical copies will release for all 3 major consoles on May 14th. Pre-orders are currently available at the following retailers:
GameStop
Best Buy (Switch, PS4)
Target
Newegg.com
See the "coming to console" announcement trailer on the Team 17 YouTube channel.
Sources: Team 17, Pathea Games