What would you do if your mother was accused of murder? This is the question at the heart of Jenny LeClue – Detectivu, a new mystery adventure from indie developer, Mografi.
Follow along with the youthful and aspiring detective, after whom the game was named, as she works tirelessly to uncover the secrets of the seemingly sleepy town of Arthurton, while hunting for a murderer and attempting to clear her mother's name.
Enjoy a beautiful & unique handcrafted world
Meet a diverse group of interesting and complex characters
Make decisions which influence Jenny's story
Explore themes of loss, family, and identity
Poke & prod to your heart's content to gain insight & uncover secrets
Visit a the forgotten graveyard, abandoned mines, and other intriguing locales
Help Jenny discover her inner detective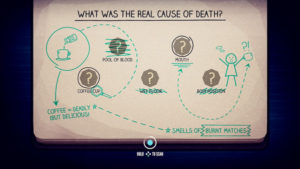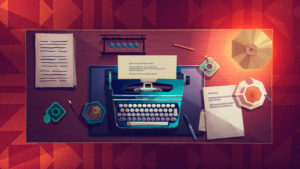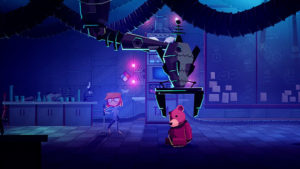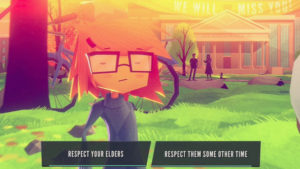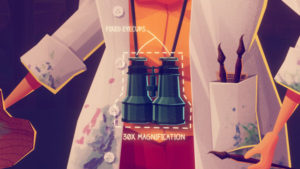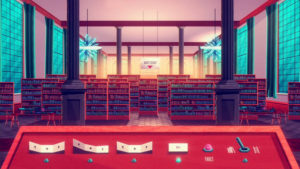 Although an exact release date isn't yet set, the developers are hoping to release Jenny LeClue – Detectivu on Nintendo Switch & PC in Q1 of next year. A mobile and PS4 release is planned for a later time.
PC gamers can now wishlist the game on Steam.
Watch Jenny LeClue – Detectivu in action on the Nintendo YT channel.
You can read more about the game on jennyleclue.com.
A playable mini adventure set in the world of Jenny LeClue is available on itchio.com.
Sources: Nintendo, Mografi