Final Fantasy XII: The Zodiac Age will soon be available for Xbox One and Switch owners to enjoy, when the remastered title releases at the end of the month. Described as "even more beautiful and easier to play than ever before," this remake of the 2006 PlayStation 2 game promises a whole new experience, complete with enhancements and added features.

Here's a quick look at what players can look forward to.
New Trophies & Share functions
Visual and Sound improvements
a Reconstructed Battle System
a Reworked Job System
Auto-save & Shortened Loading times
Enhanced Trial & Speed Modes
Endless Gameplay full of hunts, battles, & mini-games
Final Fantasy XII: The Zodiac Age will release for the Xbox One & Nintendo Switch on April 30th. Pre-orders are available now at the Square Enix on-line store, GameStop, Best Buy, and Amazon, for a retail price of $49.99.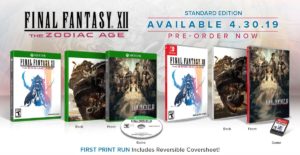 As an added bonus, the first print of the game's Standard Edition (for both systems) will feature artwork on its inside cover created by Art Director, Hideo Minaba.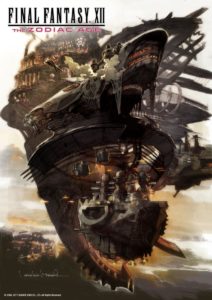 Want more Final Fantasy for Xbox One & Switch? Check out the Final Fantasy X/X-2 HD Remaster collection recently released for both systems, which is now available at retail. You can read more about it here.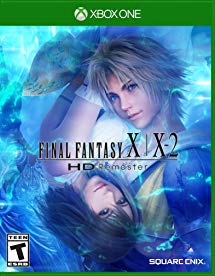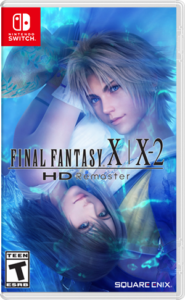 Source: Square Enix