Retro Games Ltd & Solutions 2 GO are bringing their miniaturized, plug-in-play version of the original Commodore 64 to North America this Fall.
THEC64 Mini will contain 64 pre-loaded titles including California Games, Impossible Mission II, Boulder Dash, Winter Games, Jumpman, Pitstop II, Speedball II: Brutal Deluxe, Street Sports Baseball, Summer Games II, Temple of Apshai Trilogy, Uridium and more.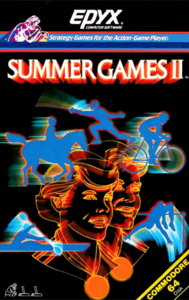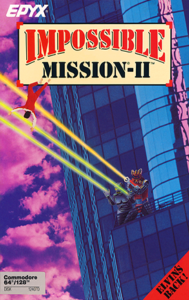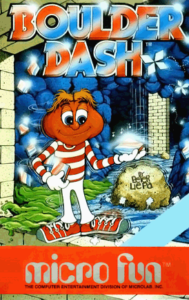 The system will come with a classic joystick. It will contain 2 USB ports so that an additional joystick or keyboard can be added. Play in high definition or use a CRT filter to give your games a nostalgic look.
Just like with the original, THEC64 Mini will come equipped with C64 BASIC, allowing users to "create their own programming masterpieces."
The new system will have an added feature which will allow users to easily save their progress in any game. There will also be a place for a USB flash drive, to allow future enhancements and improvements to easily be downloaded onto the console.
Look for THEC64 Mini in your local video game store on October 9th. The MSRP will be $69.99.
See the system in all its glory in a short video, here.
Sources: Game Press, C64 Mini website