If you're a fan of point and click detective adventures for the PC, then you might be interested in a new title from Grundislav Games, entitled Lamplight City.
The mystery, inspired by Edgar Allan Poe & Charles Dickens, will follow police detective turned private investigator, Miles Fordham, through the depths of a port city in the 19th century that, on the surface, is a beacon of hope to many, but underneath contends with class struggles, poverty, crime, and a fear of new technology.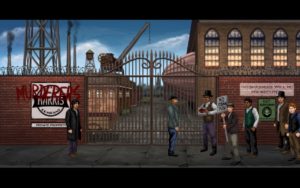 As Miles attempts to help others and find the person who killed his partner, he won't be completely on his own as his deceased friend will speak to him from the grave. Of course, this isn't necessarily the type of help this PI is looking for and just might drive him insane.
When taking on the main role, players will have the freedom to investigate, interrogate, and obtain information by the book or by any means necessary. But, be aware, whichever path you choose, there will be consequences for your actions.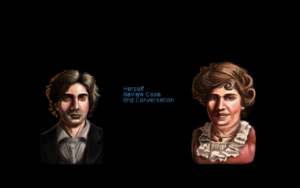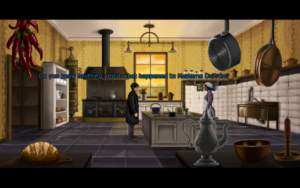 If you happen to hit a dead-end in any one of the 5 cases in the game, you can move onto the next and the story will adapt.
While searching for answers, players will explore 4 varied boroughs of the city, meet over 50 speaking characters, and be serenaded by the music of Mark Benis.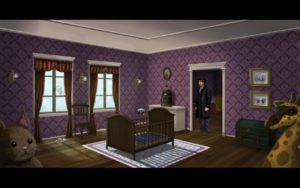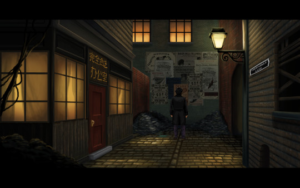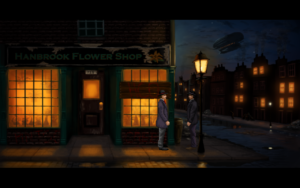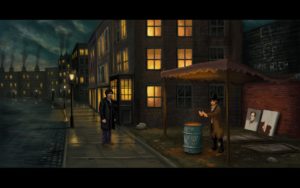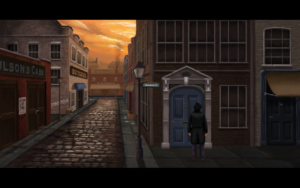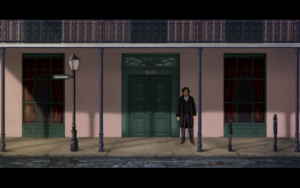 When needed, clues and documents can be reviewed through a casebook and items accessed with a context-sensitive cursor.
Lamplight City will release on Steam, Thursday, September 13th. See the release & announcement trailers for the game on the developer's website. (Scroll down on the site to find them).
Source: Grundislav Games