If you're searching for a brilliant, brain teasing adventure for your mobile device, look no further than Professor Layton & the Curious Village.
The Level-5 title, originally released on the Nintendo DS in 2008, was the starting point for the popular Layton series and a shining example of how a puzzle game can be both challenging and entertaining.
The mobile version will contain the mini-games, storyline, puzzles, music, and quirky characters fans of the DS game are familiar with, plus new HD graphics and never before seen animation.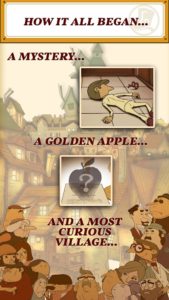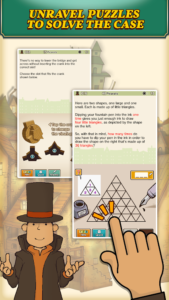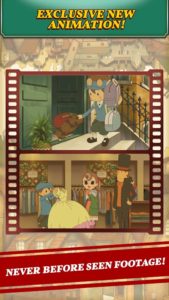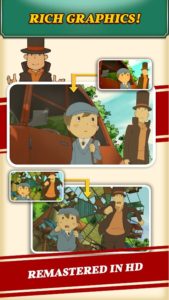 Professor Layton & the Curious Village is now available for iOS & Android devices for $9.99.
A spin-off of the series, Katrielle and the Millionaires' Conspiracy, is also available on the Google Play & Apple stores as well as for the 3DS.
Sources: Level 5, Google Play Store