Palia is a unique take on a MMO, community sim that seems the perfect fantasy world to visit at the end of a long, stressful day.  And, for the expert development team at Singularity 6, they're hoping it will be a great catalyst to bring players together in a cozy, atmospheric way.
Synopsis:
Live a cozy, fantasy life where you decide how you'll fit in, what you'll do, and how you'll play.
Game Features:
a vibrant fantasy world
relaxing music/setting
3rd person perspective
robust online multiplayer
building
crafting
cooking
fishing
farming
character customization
meet/make friends
romantic relationships
evolving storyline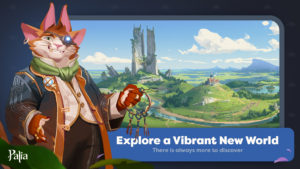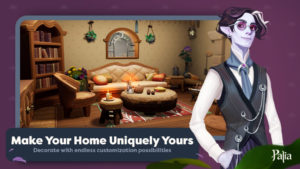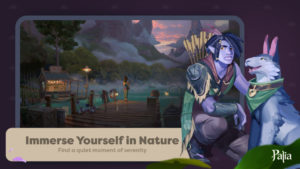 Palia is slated for a PC release at a "still to be determined" date. (And, possibly other platforms even further down the road).
If you'd like to give Palia a try while it's still in the early stages of development, you can sign-up to be a part of its upcoming pre-alpha, on the game's website. (You're not guaranteed a spot, but it does give you a chance).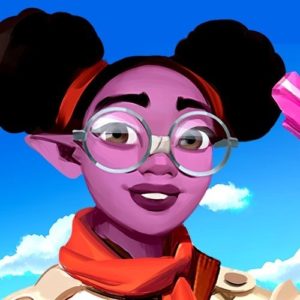 Check out a trailer for Palia, here.
Keep up with the latest news about Palia via Twitter.
Join the Palia community on Discord.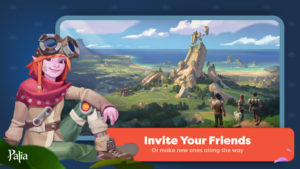 Want to be a part of the Singularity 6 team? Take a look at available job opportunities, here.
Source: Palia website/twitter/instagram