Thief of Thieves, the best selling comic of Walking Dead creator, Robert Kirkman, is the basis for a new title on Steam, courtesy of Rival Games & Skybound Entertainment. So far, a 4-volume season has been created, all of which is available as of today.
The storyline, which is a prequel to the comics, follows Celia, the protégé of a master thief, who's now ready to go out on her own. When a botched job takes her to Europe, Celia must ingratiate herself with a team of criminals, proving her worth, as the group goes on a crime spree.
Players will achieve their goals using stealth, strategy, puzzle solving, and instinct. Every decision made will have consequences which guide the story and affect Celia's relationship with her fellow thieves.
Visually, the game is a mix of 2D comics & 3D environments laid out frame by frame, to give it an authentic comic book feel.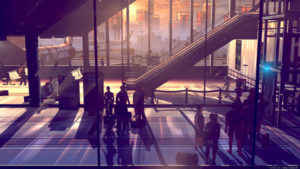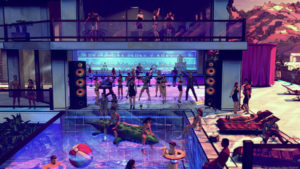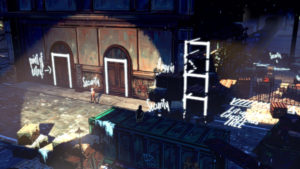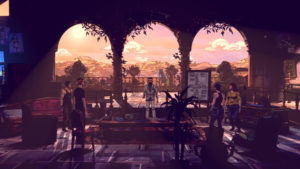 The character concepts were devised by Shawn Martinbrough, the artist behind the TOT comic.  The personalities in the game were voiced by the likes of Fryda Wolff (Mass Effect: Andromeda), Stephen Stanton (Rogue One), Emily O'Brien (Death Stranding), and Cissy Jones (Firewatch).
Thief of Thieves Season 1 can be purchased on Steam for $19.99. A release for the Xbox One is planned for a later date.
See a line-up of game trailers and quick-look developer videos for TOT on the Rival Games YouTube channel.
The final arc of the Thief of Thieves comic series is out this month. Robert Kirkman's 2nd longest running comic, Invincible, will be the basis for an upcoming animated Amazon TV series. An Invincible movie is also in the works.
Want to see more from Rival Games? Check out their 3-part crime noir adventure, The Detail, available for Steam & iOS users.
Source: Rival Games Ltd.