Animal Crossing: Pocket Camp is welcoming 7 new animals to the game this week, bringing with them new personalities, additional items to craft, and a new rustic theme. 
Like usual, you can ingratiate yourself to this new crew by fulfilling their requests and decorating your campsite with items they love.
For each new friend you successfully persuade to visit your site, you'll earn the opportunity to unlock a new, special craft project.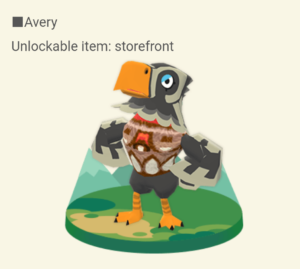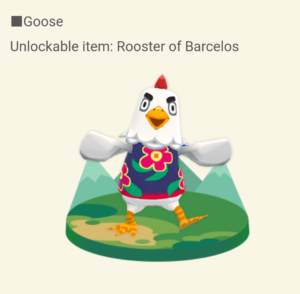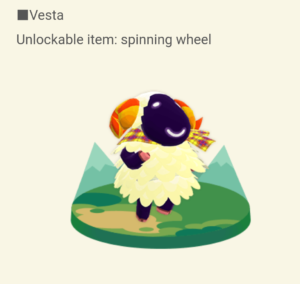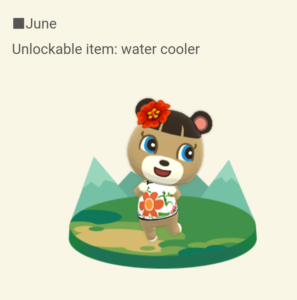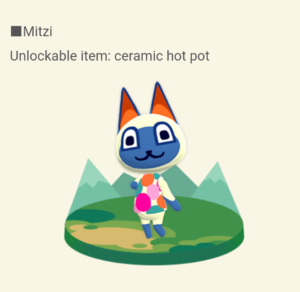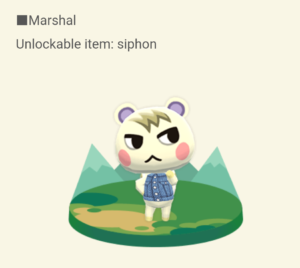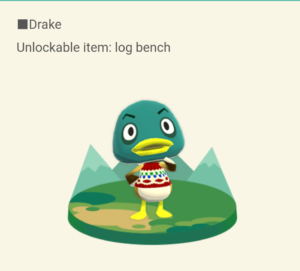 If you're new to the game, don't worry if you don't find these animals right away. You'll just have to do a little bit of work/level up, before they become available.
While playing, be sure to check your mailbox for a red, stuffed stocking being given to players for free (valid until 1/24 @12:59am).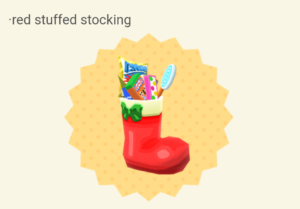 Happy Holidays Pocket Campers!
(Pictures Sourced from @animalcrossing Twitter)