Animal Crossing: Pocket Camp has just added new clothing items and a new décor piece for Celeste. They're also teasing  that a friendly seagull is on the way.
New Clothing Items
If you love adding to your wardrobe, you'll definitely want to check out these new, stylish, pieces, perfect for the warm weather seasons.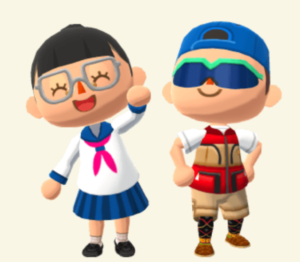 – Silver Frames
– Sporty Shades
– Sailor's Shirt
– Sailor Skirt
– Blue Cap
– Fishing Vest
And, keep on the lookout for additional clothing pieces because ACPC's Twitter account warns more are on the way!
Celeste's Telescope
If you have some extra Leaf Tickets on hand and would like to have another decor item to persuade Celeste to visit your campsite, you may want to craft her favorite telescope which is now available for a limited time.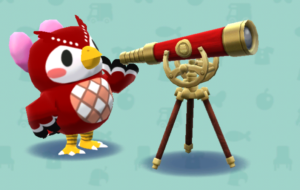 New Friend
Keep your eyes open for a new seagull on the way. No word yet on when Gulliver will be added, but it shouldn't be long since ACPC has sent out a notice on Twitter about him, with the picture below.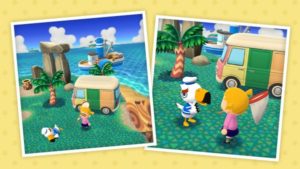 Happy Pocket Camping!
Source: Animal Crossing Pocket Camp