Although decorating a Christmas tree can be somewhat of a chore, it's definitely a little more fun when you have fantastic ornaments that make you smile. And, we think you'll be doing just that when you check out the very cool, decorative line-up being released by Hallmark.
Coming 7/10 
Nintendo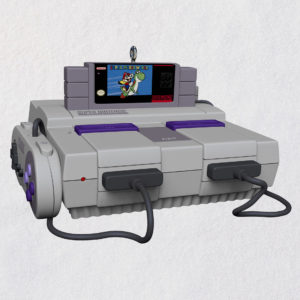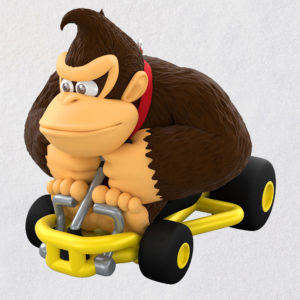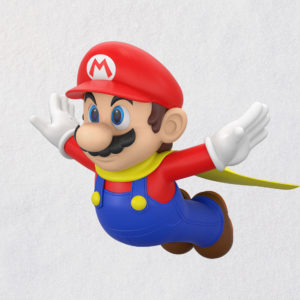 Mortal Kombat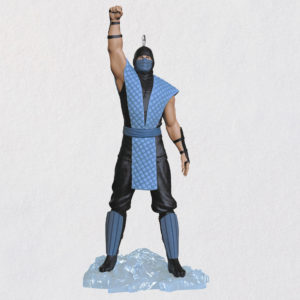 Superhero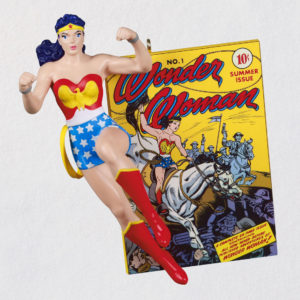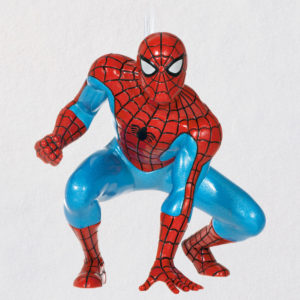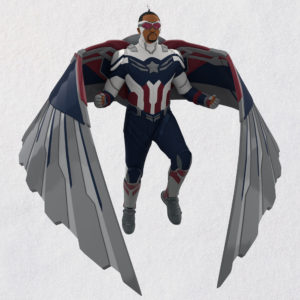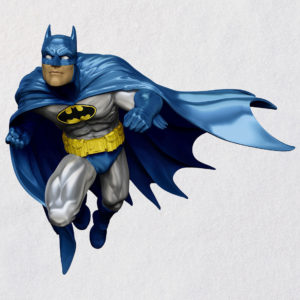 Movies/TV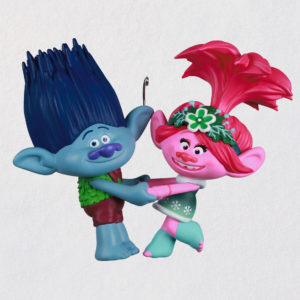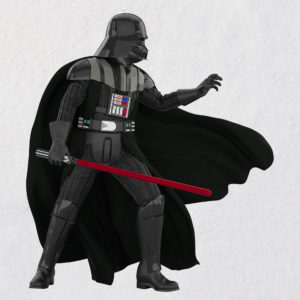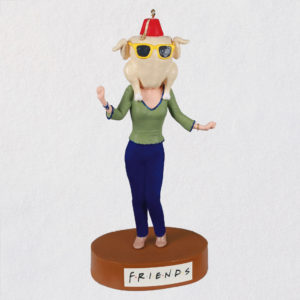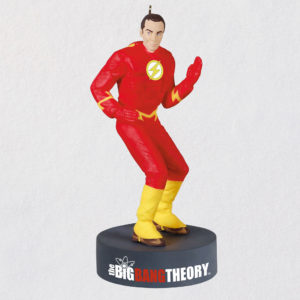 Coming 10/2
Sonic the Hedgehog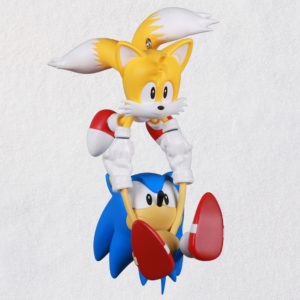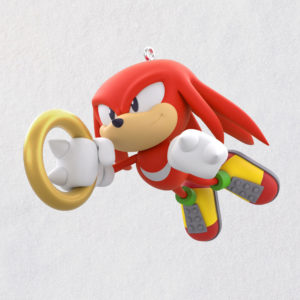 Legend of Zelda (miniatures)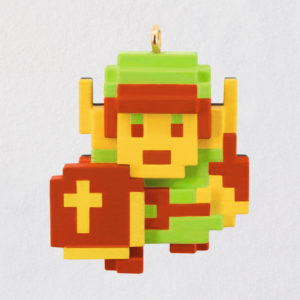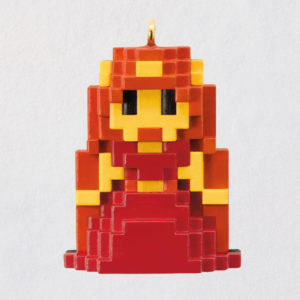 LEGO Star Wars (miniatures)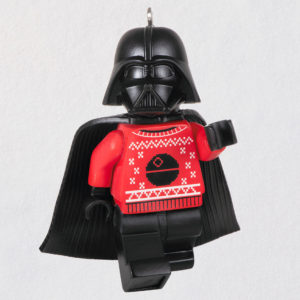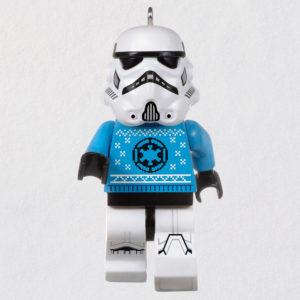 Pokémon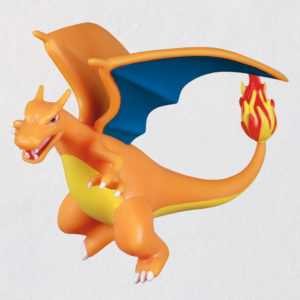 Kingdom Hearts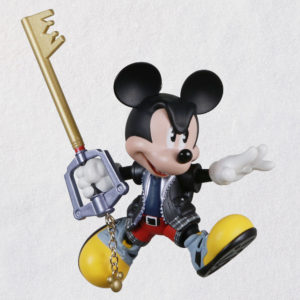 See the over 250 Keepsake ornaments Hallmark has to offer for the 2021 holiday season, on the company website.
Also, if you happen to see an ornament you like, make sure to visit your local Hallmark store or the Hallmark website on or soon after that item's release date. (You'll especially want to do this with the Nintendo & Sonic the Hedgehog items because they may sell out fast).
Lastly, if you're a big Nintendo fan, keep a watch out for this (very) limited edition Gold Mario, which will be sold exclusively on-line (1 per person) at 9am PST/12pm EST, on Day 1 of this year's San Diego (7/23) & New York (10/7) Comic Cons. Take a look at it below and read more about it, here.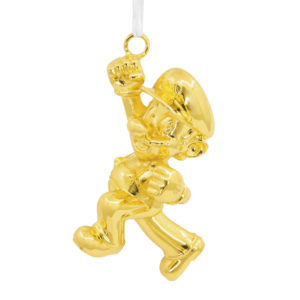 Happy Holidays!
Source: Hallmark