Bring back memories of outdoor sports, making friends, roasting marshmallows and. . . casting spells? In Psyop's latest release, Camp W, play the part of a young witch who covertly enters into the human realm to attend her (or his) first ever summer camp. While there, you'll investigate a mystery, get to know your fellow campers, secretly use your magic when needed, and fight off evil forces who want to spoil your summertime fun.
Enjoy a colorful, hand-drawn world full of wonderful, quirky characters. Out of the plethora of people to meet, it'll be up to you to decide who you'll get to know best.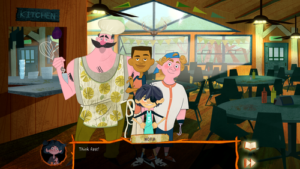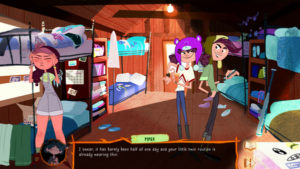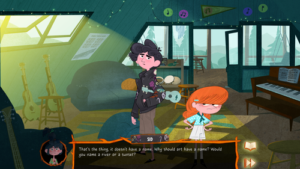 Follow a branching story that's guided by every decision you make. Play the game more than once to see how each storyline plays out.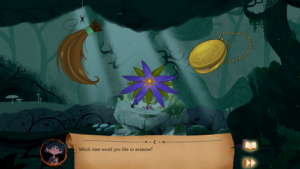 Cast 12 different spells, earn 18 badges, unlock over 60 memories, and fill up your grimoire with animated drawings as you progress. But, be aware, you'll have to go through Camp W more than once if you want to obtain every collectible.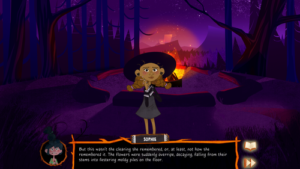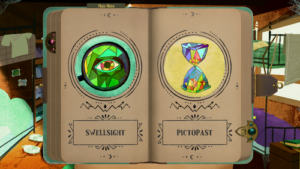 Play as Liliandra or Lysander and, from that, determine which counselor will be in charge of your group.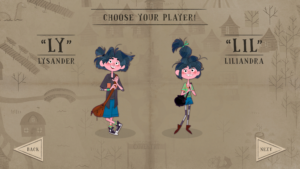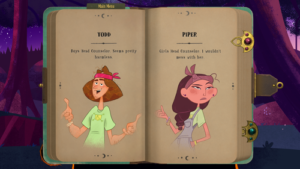 While you're on your adventure, bop your head to the light, fun-loving, music of Davey Thomas Tucker. (Listen to a sampling, here).
Camp W is now available on Steam for $12.99.
Source: Psyop