Express your love of the Animal Crossing series and your excited anticipation of the upcoming "New Horizons" title with a collection of themed Nintendo Switch accessories just announced by expert manufacturer; Hori.
The accessory line will include 6 items. Each accessory will work with either the Switch or Switch Lite consoles, with the exception of the hard cover made specifically for the Lite.
Adventure Pack – $26.99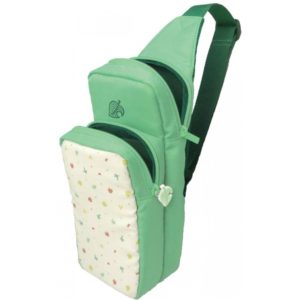 Hand Bag Pouch – $19.99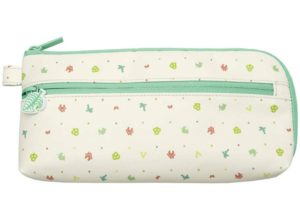 Storage Bag – $29.99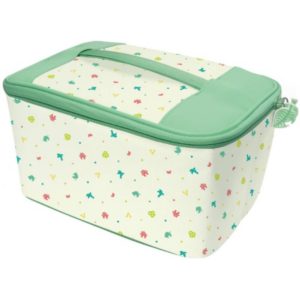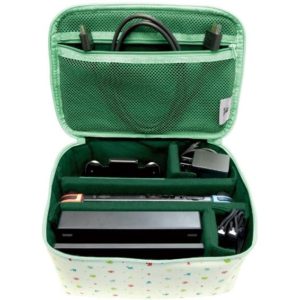 Tote Bag – $31.99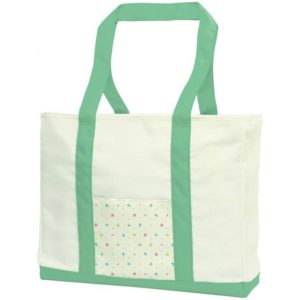 Play Stand – $16.99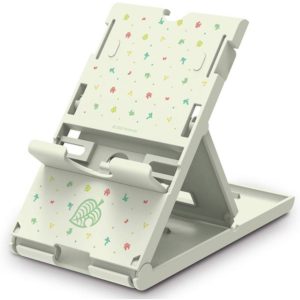 Semi-Hard Cover (Switch Lite) – $19.99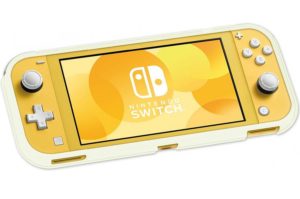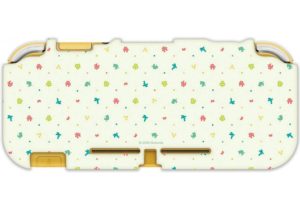 If you'd like to own the whole collection a bundle, with one of each item, will be available for $129.99.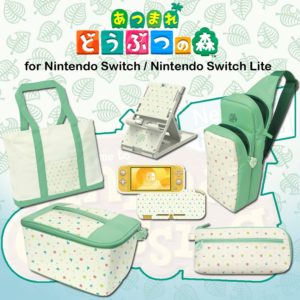 The Hori line is currently up for pre-order at Play Asia. The items are expected to ship out on March 31st.
Animal Crossing: New Horizons is scheduled to release for the Nintendo Switch on March 20th. Read more about the game on the official ACNH site.
Sources: Hori, Nintendo