Ghost on the Shore is an upcoming point & click mystery, which explores themes of love and loss and the ties that bind us to those we care about, even beyond death.
Now that the launch of the title is quite close, the development team at Like Charlie has just released their first, full length trailer which gives viewers an even better idea of the twists and turns they'll encounter when playing the game.
For those of you who may've missed it, here's a link to the newest trailer as well as a few details about the game, below.
Synopsis:
Play as Riley, a woman stranded on a desolate island who forms a bond with a headstrong ghost named Josh and, during her adventure, uncovers the mysteries of her newfound location & Josh's death.
Features:
– Narrative branches
– Relationship exploration
– Historical based/inspired characters/locales
– Atmospheric setting
– Choices Matter
– Multiple endings
Picture Gallery: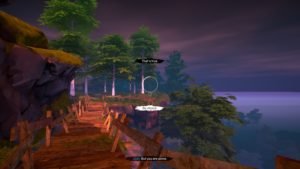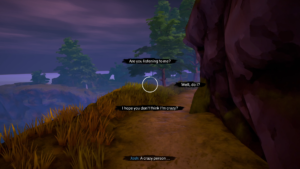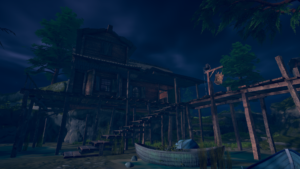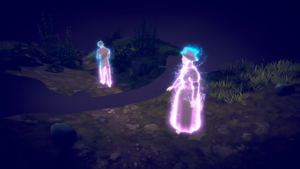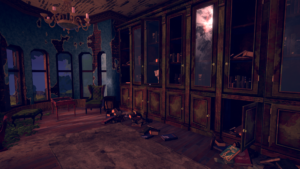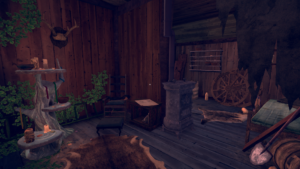 GOTS will release on Steam later this year.
Want to know more about the game? Take a look at our interview with the development team at Like Charlie.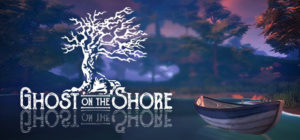 Feel like giving the game a try? Check out the demo on Steam.
Keep up with the latest news from Like Charlie, via Twitter.
Source: Like Charlie