Mega Man X & Mega Man 2 are making a stylish comeback just in time for the Blue Bomber's 30th anniversary, thanks to a collaboration between Capcom and iam8bit.
Enjoy playing these classics on beautiful, brand-new cartridges. Each game will come packaged inside an embossed, tri-fold box, that contains an instruction booklet and other, unnamed surprises.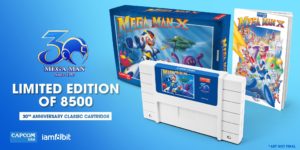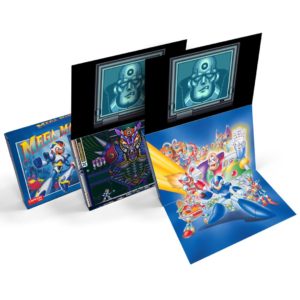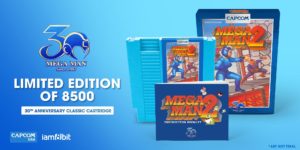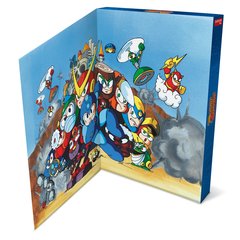 1 in 8 boxes will, at random, be filled with a special "glow in the dark" blue version of the re-release cartridges.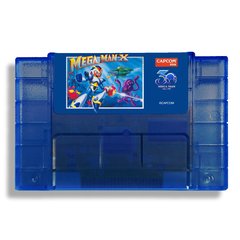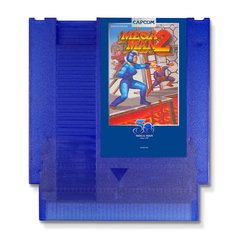 The games are retailing for $100 each and are expected to ship in late September.
Only 8500 copies will be manufactured of each game, so quantities are extremely limited.
Pre-orders are available now, on-line at the iam8bit store.
Source: iam8bit