In time for the 15th anniversary of the series, NIS America will be releasing Disgaea 1 Complete, an updated version of Disgaea: Hour of Darkness, originally released on the PlayStation 2. The remaster will be available in North America & Europe on the PS4 & Switch.
The newest version will contain enhanced graphics, new characters, and both English & Japanese languages.
NIS America confirmed a few days ago that the release originally scheduled for Summer is now expected out sometime this Fall. The standard edition will retail for $49.99. It's currently up for pre-order at Amazon (PS4, Switch) and GameStop (PS4, Switch).
For those who love gorgeous, NISA collector editions, there will be a "Rosen Queen's Finest" box, with lots of terrific extras for fans, released this Fall as well. This edition is up for pre-order for the PS4 & Switch on NIS America's website. The box will retail for $99.99.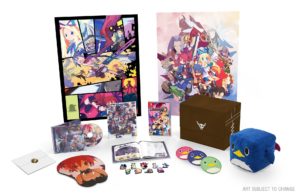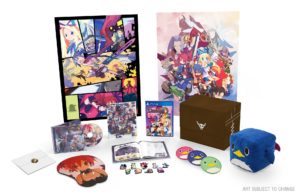 Here's a sneak peek at what'll be inside.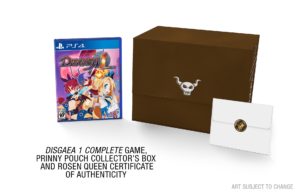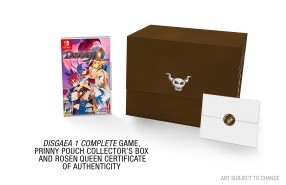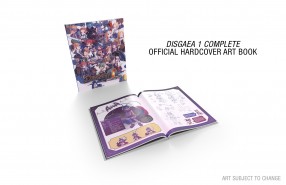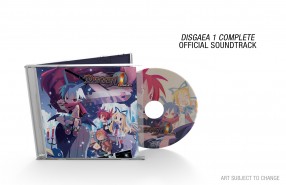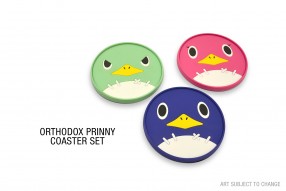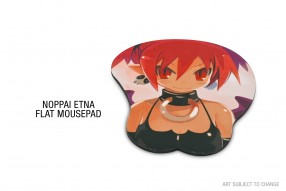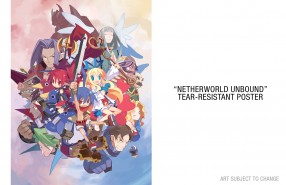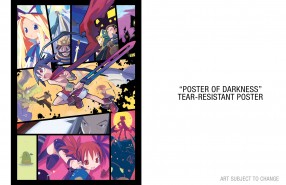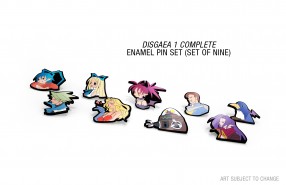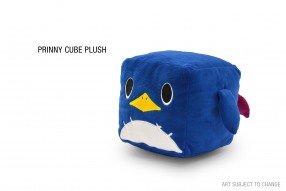 Source: NIS America