Plunder, battle, and conquer the seas as a salty, pixelated pirate when Don't Sink, from Studio Eris, sails to the Nintendo Switch next month. 
Explore a colorful 2D, 16-bit world full of unique islands and beautiful landscapes.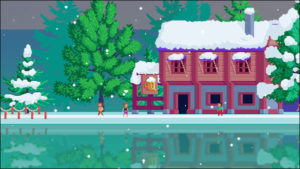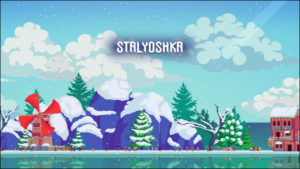 Stock the right supplies to keep your boat afloat and your crew happy & fed.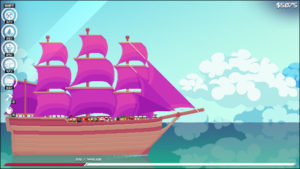 Deal with unforeseen challenges.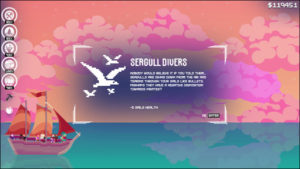 Take part in exciting battles against other pirates.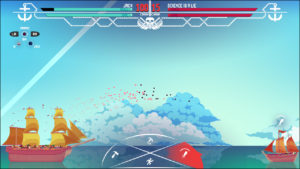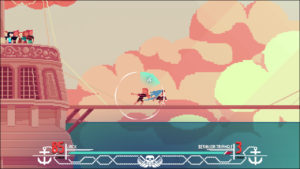 Complete side quests for locals to earn booty.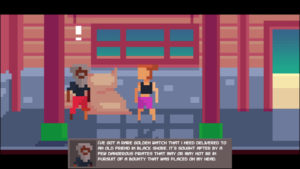 Unlock bigger ships to store even more treasures.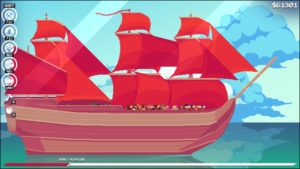 Conquer the islands you visit and expand your dominion over the world.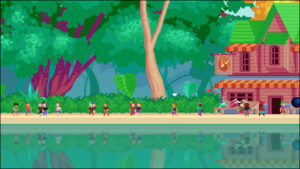 Enjoy a simple to follow, but challenging game, perfect for the casual player.
Additional features include:
– Customize your character – peg leg or no peg leg?
– Purchase powerful ships such as a Galleon or a Man of War
– Unlock side quests & booty based on your gameplay style
– Choose benevolence or malevolence as a way of life
Don't Sink will arrive on the shores of the Nintendo Switch eShop on January 3rd, retailing for $9.99.
Don't Sink can currently be purchased on the Microsoft store for $9.99 and on Steam for only $.99.
Watch a game trailer for the swashbuckling title on the Hitcents YT channel.
Sources: Nintendo, Studio Eris, Game Press