KEMCO has just announced the launch of their newest title, Seek Hearts, a fantasy RPG for mobile devices that takes players into a strange and interesting world where humans, fairies, and mysterious creatures called Mechanoids, coexist.
In the game, players will follow Izen, a young Mechanoid seeking to find out where he came from, who created him, and why he exists.
Features include:
– A captivating cast of characters
– Upgrades for Izen's parts/abilities
– Fairy support in battle
– Titles which can be assigned to party members
– Adjustable battle speed & encounter rates
– Gameplay appealing to both causal & hardcore players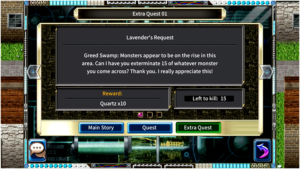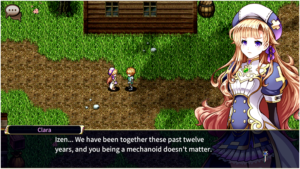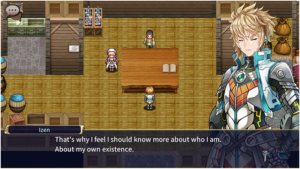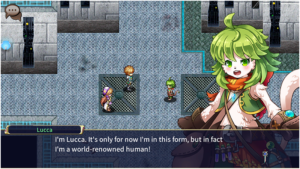 You can see a game trailer and read more about this intriguing new title on the KEMCO website.
Seek Hearts is now available for iOS & Android devices. A standard, full version of the game can be purchased on Google Play for $7.99 and on the App store for $6.99.
Sources: KEMCO, Game Press