Libredia Entertainment and SO Digital are bringing Charles Dickens' Christmas Carol to life this holiday season in the form of a beautifully illustrated, hidden object game inspired by the well-known tale.
The game will center on a businesswoman and mother in search for her children. In order to help the lady in distress, players will explore the streets of Victorian London and converse with characters from the Charles Dickens novel, including the infamous Christmas spirits.
They'll also solve puzzles, find needed items, confront a mysterious magic, and travel through otherworldly portals, all the while making their way to a sensational ending that could change the future!
You can see a trailer for the game on the Libredia Entertainment YouTube channel.
Here are a few screenshots.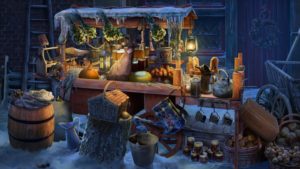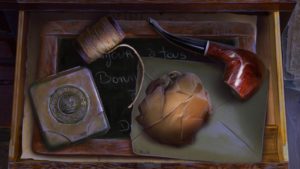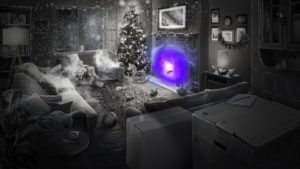 Christmas Carol is available now on Steam for $9.99.
Sources: Game Press, Libredia Entertainment