Listen to the music of the highly anticipated Final Fantasy VII: Remake, live and in concert when the Orchestra World Tour comes to a location near you!
Enjoy a multimedia experience (w/ HD video scenes from the game)
Listen to all new symphonic arrangements
Hear the latest composition from Nobuo Uematsu (Theme Song – Hollow)
Be entertained by an orchestra & chorus of over 100 musicians
The first concert will take place in Los Angeles, CA. Tickets will go on sale on February 21st.
Several other U.S. locations will open ticket sales on February 27th.
Visit the official concert website for a complete list of tour dates & cities.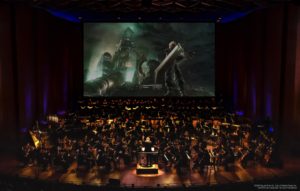 Don't miss out on what should be an amazing concert!
Final Fantasy VII: Remake will release as a timed exclusively on the PlayStation 4 on April 10th.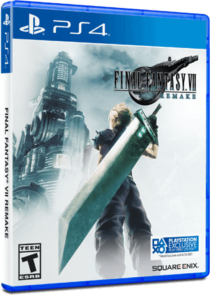 Read more about the remake of this beloved classic on the Square Enix website.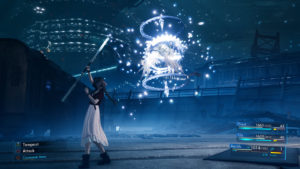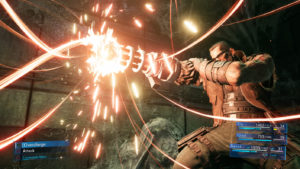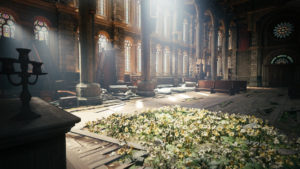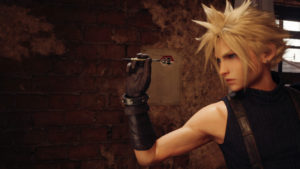 In other Final Fantasy news, dates & locations have been announced for the FFXIV Fan Fest.
They will be as follows:
San Diego, CA – November 6th & 7th (2020)
Nagoya, Japan – December 19th & 20th (2020)
London, UK – February 20th & 21st (2021)
Keep up with the latest information regarding Fan Fest through the event's official website & the FFXIV Twitter account.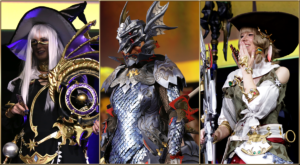 Sources: Square Enix, AWR Music Productions