PowerA, maker of unique video game accessories, has created 6 wired controllers for the Nintendo Switch system which are being sold exclusively at Wal-Mart. Each showcase a different character that is Iconic to Nintendo fans.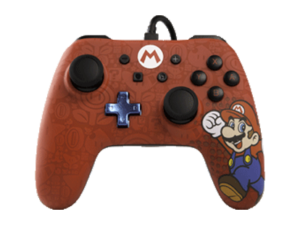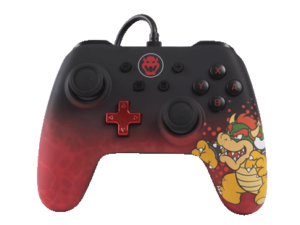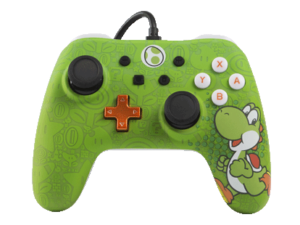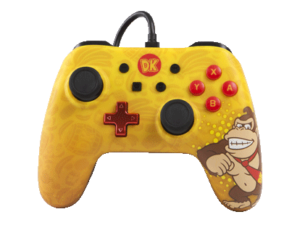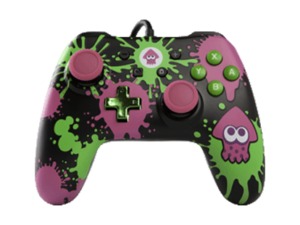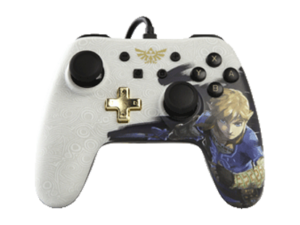 The series is "officially" sanctioned by Nintendo, but, unlike the comparable Nintendo brand pro controllers which sell for $69.99, these are retailing for only $24.88.
The "character" series is available currently in Wal-Mart stores and on-line at their website. They are described as "limited edition" items, so if you want to get your hands on one (or more), you'll probably need to act fast.
Sources: PowerA, Wal-Mart