Throw yourself into the middle of an Alfred Hitchcock thriller, take on the role of a young Hercule Poirot, and explore crime scenes in a modern day noir setting, with these 3 exciting, new mysteries from publisher, Microids.
Murder Mystery Machine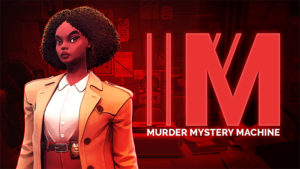 Developer: Blazing Griffin
Format: Digital
Release Date: Available Now
Platforms: 
Steam, XB1, PS4, Switch
iOS
Synopsis:
Help a young recruit & a jaded detective solve the cases nobody else wants, in this isometric, modern noir adventure.
Agatha Christie Hercule Poirot: The First Cases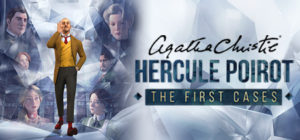 Developer: Blazing Griffin
Format: Digital, Physical
Release Date: 9/28/21
Platforms: 
PS4, XB1, Switch, Steam
Backward Compatible:
PS5, Xbox Series X/S
Pre-Order Physical Edition:
GameStop, Target, Wal-Mart

Synopsis: Question, explore, and deduce as a young Hercule Poirot, at the start of his detective career, in this complex (& untold) crime story.
Alfred Hitchcock: Vertigo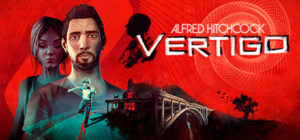 Developer: Pendulo Studios
Format: Digital (Standard/Deluxe Editions)
Release Date/Platforms: 
(12/16/21) Steam
(2022) PS5, PS4, XB1, Xbox Series X/S, Nintendo Switch
Synopsis: Become immersed in the mind of a traumatized man who's torn between reality and madness, in this narrative (& investigative) experience based on Alfred Hitchcock's infamous thriller.
Sources: GamePress, Microids, Steam