Team up with your family & friends and heroically (or not so heroically) put out fires & save people in need, when frenetic co-op title, Embr, ignites PC & consoles.
Feel the rush of running into a burning building.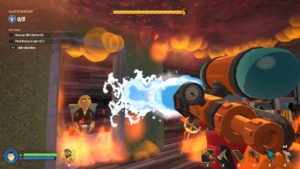 Encounter numerous types of dangers, including hazardous areas & security systems.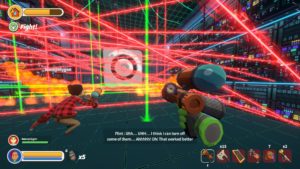 Save lives by any means possible.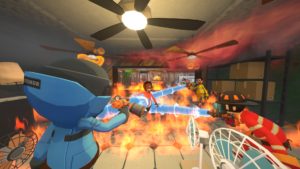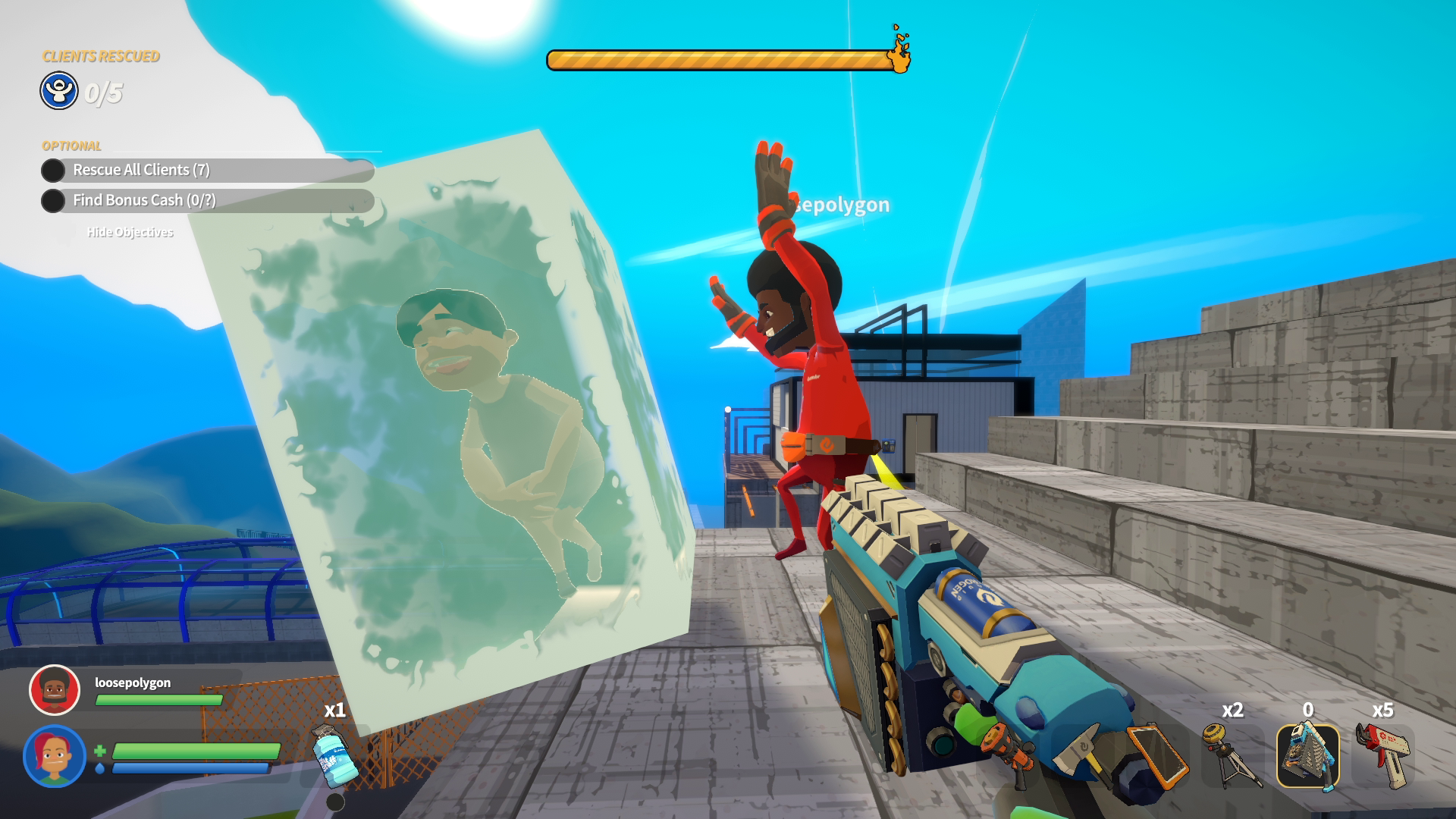 Complete missions.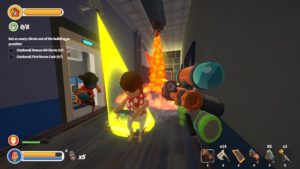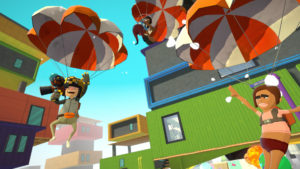 Make money.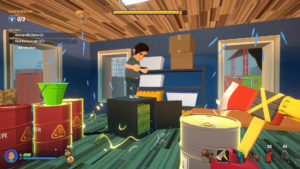 Purchase, upgrade, & customize.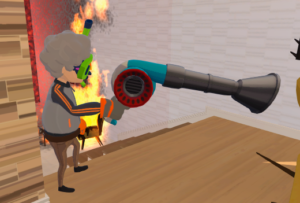 Embr will release digitally, September 23rd, on Steam, Stadia, Xbox One, Switch, & PS4. 
A physical edition is planned for release on September 24th for PS4 & Switch. Pre-orders for the physical edition are available now at GameStop, Best Buy, & Target (Switch only).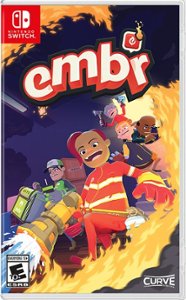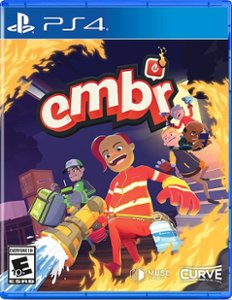 Read more about Embr on the game's official website.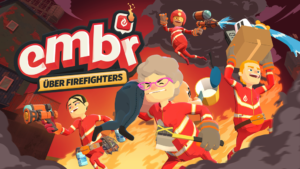 Keep up with the latest news about Embr via Twitter.
Wishlist the game on Steam.
Check out more titles from Embr developer, Muse Games, on the company's site.
Looking for more great co-op titles? Take a look at three more below!
Overcooked!
Mowin' and Throwin'
River Tails: Stronger Together
 Sources: GamePress, Muse Games/Embr websites