Just prior to its release next month, Nintendo has disclosed additional details about their upcoming cloud service, Pokémon HOME, including subscription options and mobile device features.
Here's a quick look at what was revealed.
National Pokédex
Pokémon will be registered to the National Pokédex when you deposit them in the Boxes in Pokémon HOME. If you move a Pokémon that can Mega Evolve or Gigantamax, then these forms will be registered, too.
In the National Pokédex, you'll be able to see Pokédex entries from various games in one place.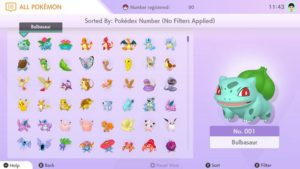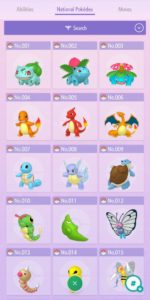 Moving Pokémon 
If you wish to move a monster from one compatible Pokémon game to another, you can do so via Pokémon HOME. The one thing to keep in mind is that once a monster is transferred into a game, it can't be moved back.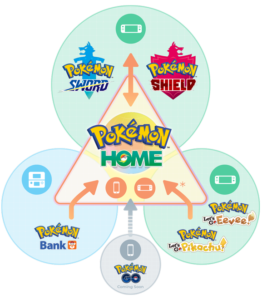 At launch of the service, moves will be allowed between the Switch titles; Pokémon Sword/Shield and Pokémon Let's GO Eevee/Pikachu. Switch and mobile device owners will also be able to retrieve monsters from their 3DS Pokémon Bank.
Connectivity with Pokémon GO, is planned for a later date.
Mobile Version 
In the mobile version of Pokémon HOME, there will be 4 ways to trade.
1. Wonder Box
Place Pokémon you wish to trade in a Wonder Box to make them accessible to players around the world. These trades can happen even when you're not actively using Pokémon HOME.
2. GTS
Specify what Pokémon you want to trade away and receive in return and let this feature find a Trainer who meets your criteria. You can even request to receive monsters not yet registered in your National Pokédex.
3. Room Trade
Create a room that holds up to 20 players with which you can trade. Here, however, you won't know until AFTER the trade is done, which Pokémon is coming your way.
4. Friend Trade
As the name suggests, this type of trade will be done with players you've designated as "friends" in Pokémon HOME.
The Pokémon HOME mobile version will also allow players to access mystery boxes, see detailed battle data, and keep up with the latest Pokémon related news/events.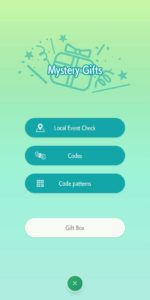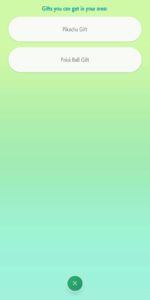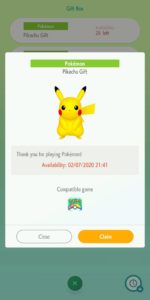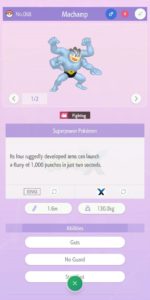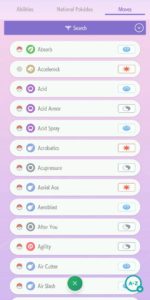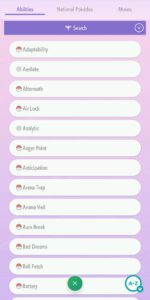 Additional Features
The Judge feature will be available to both Switch and mobile Pokémon HOME users. This will allow players to see the strength of each of their monsters.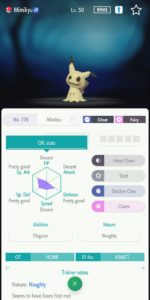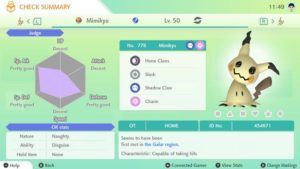 Pokémon HOME Points are points that accumulate with each Pokémon deposit. In the Nintendo Switch version, players will be able to exchange PH points for Battle points (BP's) which can be used in core series games.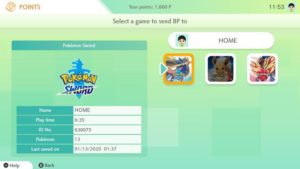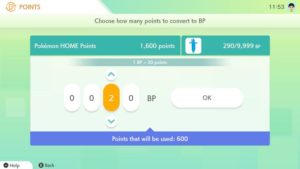 Subscription Options
Nintendo will be offering a version of Pokémon HOME to all players for free. However, if you wish to access all of the available features (i.e. Pokémon Bank transfers), you will need to pay for a subscription.
Payable options are as follows:
1 month – $2.99 (+ tax)
3 months – $4.99 (+ tax)
1 year – $15.99 (+ tax)
The biggest difference in the free version versus the paid subscription is the depositing limit of Pokémon. It's 30 monsters with the free version and 6,000 with the paid subscription. Not paying means you also lose out on access to Pokémon Bank monsters as well as a few minor features such as the ability to host a room trade and the judge function.
Pokémon HOME will launch sometime in February.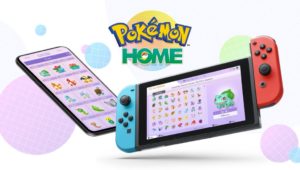 You can read more about the many features of the upcoming cloud service here.
Source: Nintendo