The block building RPG, Dragon Quest Builders is back with a 2nd iteration sporting all new characters, an intriguing storyline, and an expanded world with unlimited possibilities.  Whether you're a fan of the 1st game or brand new to the series, this upcoming title should be just what the casual gamer ordered.
Setting
Unravel the mysteries of the Isle of Awakening, where you wash ashore at the start of your adventure.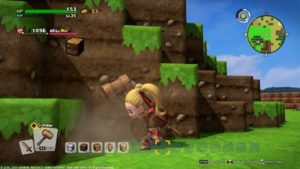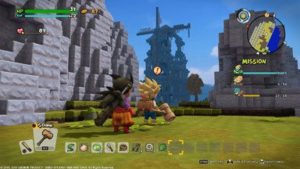 Story
Learn the skills of a full-fledged builder, with the help of a mysterious friend, and defeat the Children of Hargon, a group obsessed with destruction.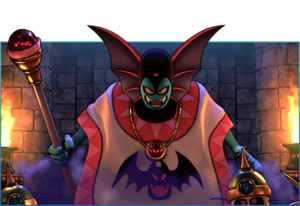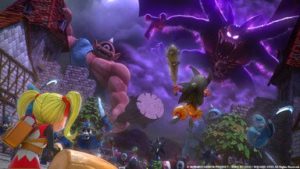 Malroth
Help your friend Malroth uncover the secrets of a past he can't remember.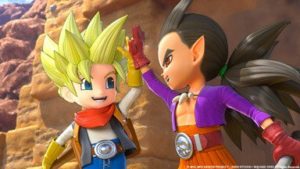 Features
Gather, craft, build, battle, quest, and explore.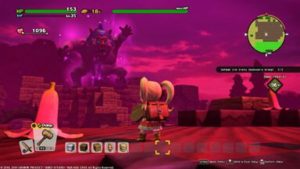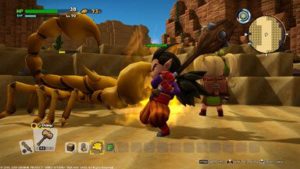 Till soil, plant seeds, and raise crops.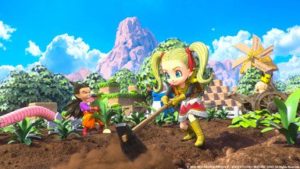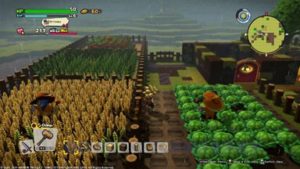 Dash, swim, glide, and climb.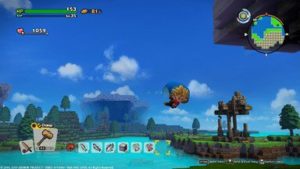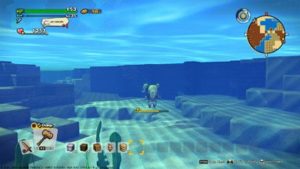 Gameplay
Enjoy a single player campaign or team up with 1-3 friends on-line.
Dragon Quest Builders 2 will release on July 12th for the PlayStation 4 and Nintendo Switch.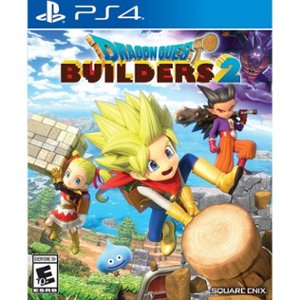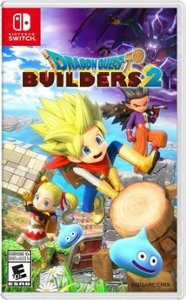 Pre-orders are available currently at most retail locations & on-line for $59.99.
Unsure if you want to make a purchase? Download a free demo via the PlayStation Store and/or Nintendo eShop.
Watch a trailer for the game on the Dragon Quest YT Channel.
Sources: Square Enix, Best Buy