Can a single, brave robot save humanity? That is the question posed by Last Soul, an upcoming sci-fi, side-scroller & shooter/platformer from Wulum Games.
Of course, for the developer to truly answer their game's question will depend, at least in part, on the generosity of others to help them fully bring their special, robot powered title to life!
Want to know more? Here's a quick look at Last Soul as well as a link to the developer's just released (& incredible) Kickstarter teaser trailer.
Features:
Emotionally stirring music
Stunning pixelated graphics
a Heroic story
Cool weaponry & abilities
Big bosses
Speedrunner leaderboards
Picture Gallery: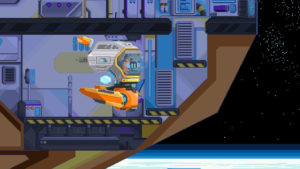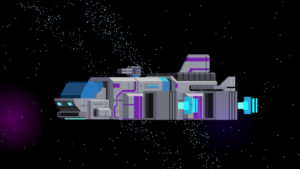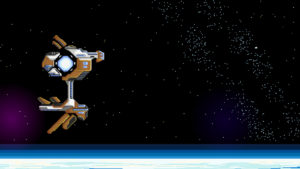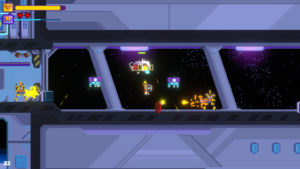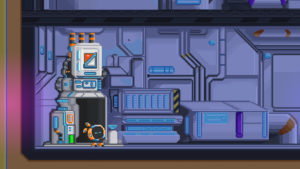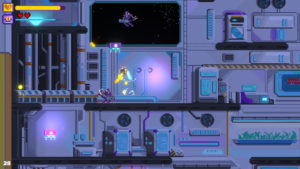 You can connect to the (Kickstarter) teaser trailer, right here.
If you like what you see, consider giving to the Last Soul (Kickstarter campaign), happening soon. (In the meantime, hit up the notification button to be reminded when it goes live)!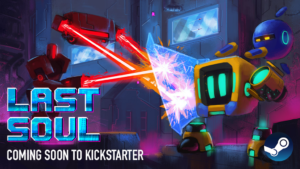 Play a demo of Last Soul on gamejolt.com.
Play a demo of the prologue &/or Wishlist on Steam.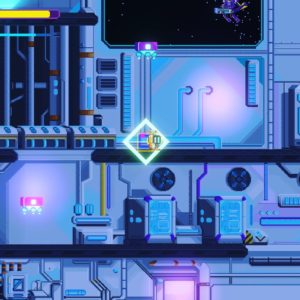 Be in the know about the latest developments regarding Last Soul (& earn game related rewards) by signing up for the Wulum Games newsletter.
Follow Last Soul on Twitter.
Last Soul is planned for a Spring 2022 release on PC, Mac, SteamDeck, Xbox, PlayStation, & Switch.